BABAK ATRC-24 24″ Gas Countertop Charbroiler


ETL Certified
Intertek's Certification program is designed to help to get products tested, certified, and compliant with North American safety standards.


ETL Certified
This mark assures consumers, retailers and regulators that products have been rigorously tested to comply with all standard requirements.
Ships Free For Plus Members
By Buying This Product, You Can Join Our Large Family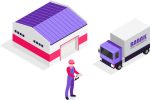 Usually ships in 3-5 business days.
Leasing & Financing Solutions!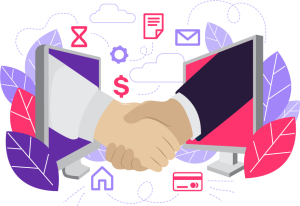 Interested in financing your equipment purchase or just a portion of your order? Want to keep the funds you have in your bank account for start-up costs? With financing available through our partners at Econolease Financial Services, we can work with you to ensure you have the cash flow you need for opening day and beyond.
Model : ATRC-24
Durable stainless steel structure
Simple structure ,easy to manipulate and maintain
Independent manual controls to save energy
Adjustable stainless steel legs
Highly efficient stainless steel burners, standby pilots
Model : ATRC-24
Gas type : NG , LP
Burner and Control method : 2
Intake-tube pressure(in.w.c)  NG : 4  and LP : 10
BTU : 35,000   and   Total BTU : 70,000
Nozzle no  NG : 36  and LP : 50
Weight : 113.5 lbs
Overall  Dimensions (inch) : 24×27.6×15.2
---
---
Quick Shipping Usually ships time :
All files required for more information on this product
We're expanding our network! Let us know if you're interested in installation services for your area. Get In Touch >