Somerset CDR-1100 All-In-Front Compact Dough Roller
Ships Free For Plus Members
By Buying This Product, You Can Join Our Large Family
Leasing & Financing Solutions!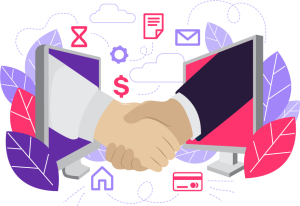 Interested in financing your equipment purchase or just a portion of your order? Want to keep the funds you have in your bank account for start-up costs? With financing available through our partners at Econolease Financial Services, we can work with you to ensure you have the cash flow you need for opening day and beyond.
The Somerset CDR1100's all-in-front, compact design coupled with its rugged construction ensures years of reliable, precision performance and dependability. Economical and perfect for small workspaces. The CDR1100 dough roller is designed to be safe, easy to operate, easy to clean, and comes with a choice of synthetic (CDR-1100S) or metallic, hard chrome plated rollers (CDR-1100) for any foodservice application.
Product Description
Safety sensors for automatic shutoff.
Compact design, ideal for use in limited space.
Sanitary, heavy duty, all stainless steel welded construction.
Spring loaded scrapers readily removable for easy cleaning.
Simple handle adjustments for exact uniform dough thickness.
Ergonomic design for easy operation.
Large hopper accepts large pieces of dough.
Convenient front operation.
Maintenance free drive mechanism.
Drive mechanism isolated from roller area.
Adjusting stops.
Safe, simple, easy to operate, easy to clean.
---
---
Quick Shipping Usually ships time :
All files required for more information on this product
We're expanding our network! Let us know if you're interested in installation services for your area. Get In Touch >