#1 Seller Restaurant Equipment
Our success and company history
WE SIMPLY OFFER THE BEST RESTAURANT EQUIPMENT
IN VANCOUVER, BC
Why we are the best seller of kitchen equipment?
The reason is simple, you can not find a company with more experienced and skilled professionals. With our knowledge in the commercial kitchen equipment industry, we have been able to guide our customers through the entire process of opening their shop.
We have saved thousands of dollars for our customers by providing cheaper alternatives in the design and build with our extensive knowledge
We love to provide you with the greatest customer care
When it comes to online food equipment & commercial kitchen design, supply and construction, industry professionals turn to Babak Food Equipment. That's because those in the know Babak Food Equipment talented team has been creating the most innovative, creative, and efficient industrial kitchens in British Columbia for more than 20 years.
''Excellence is not a skill it's an attitude'' - Ralph Marston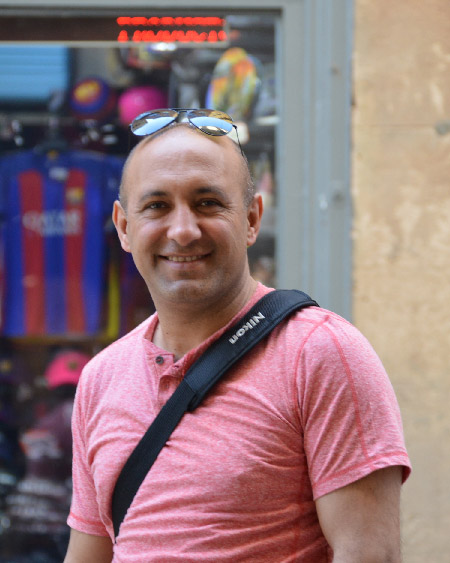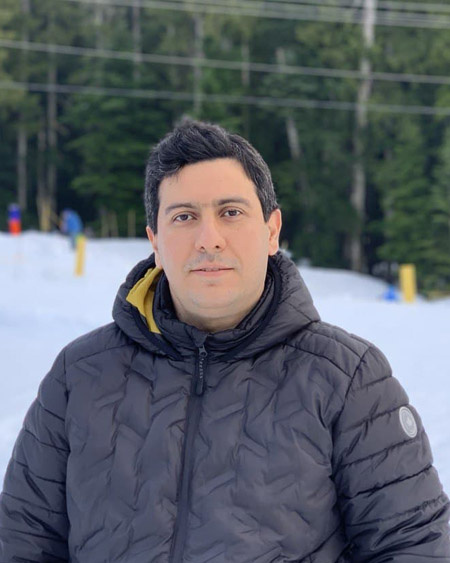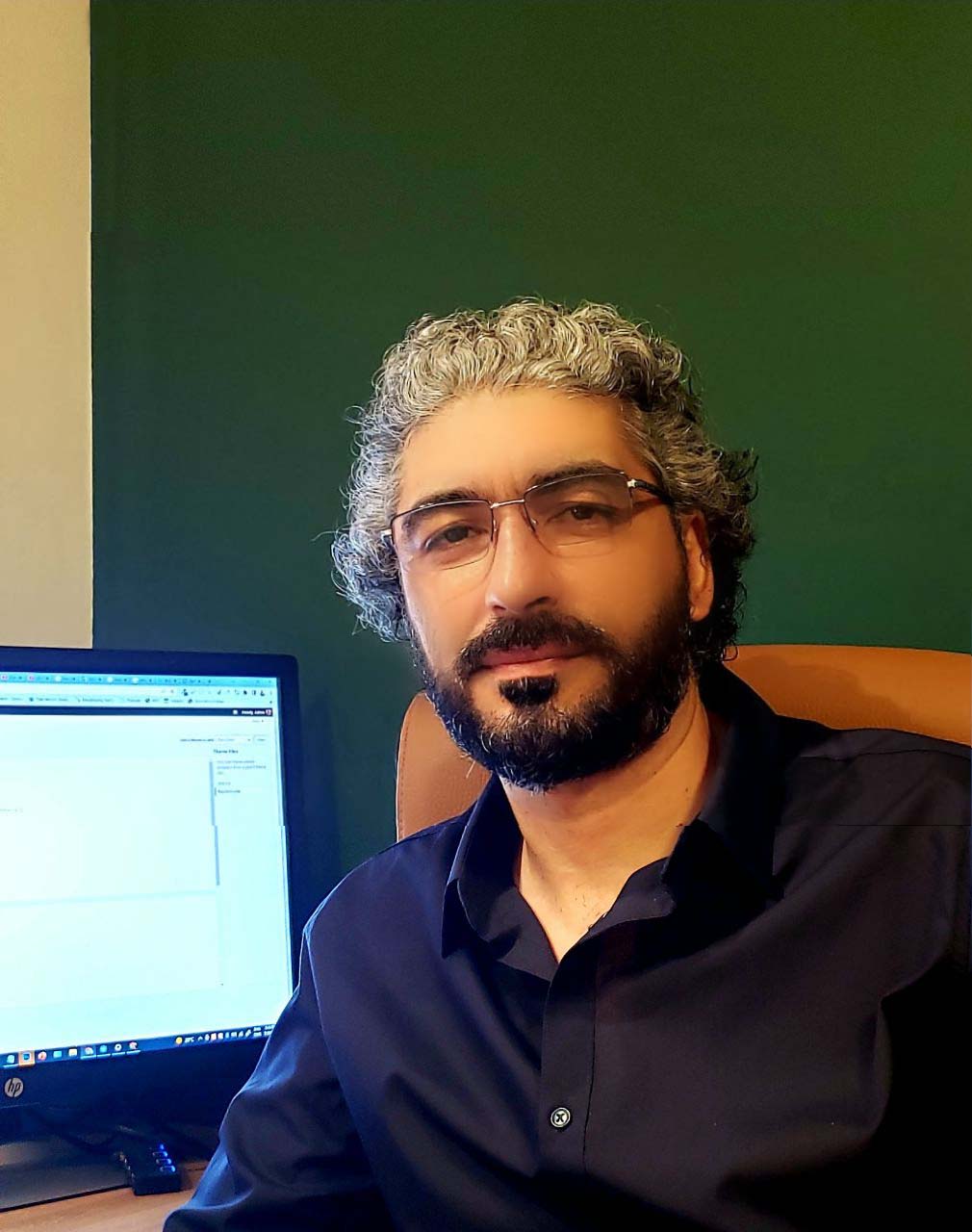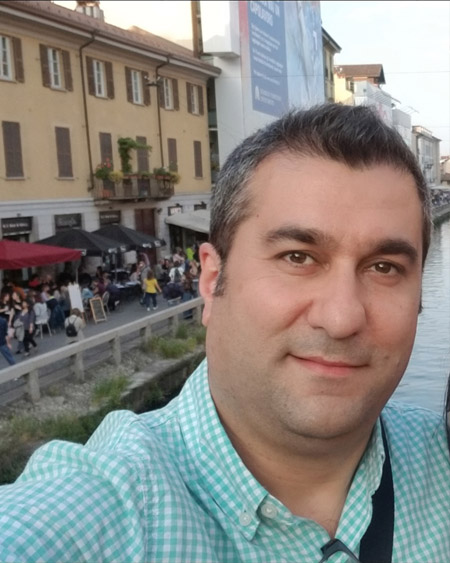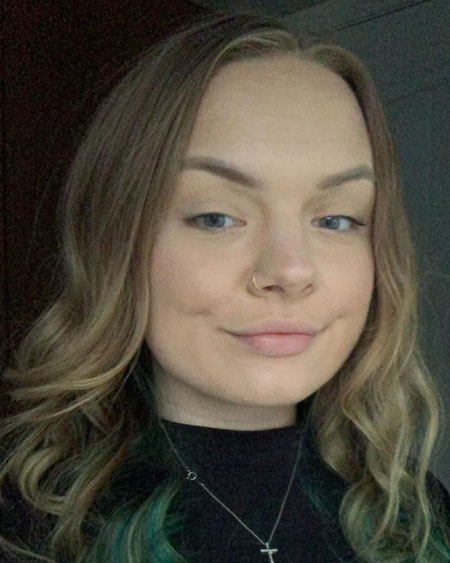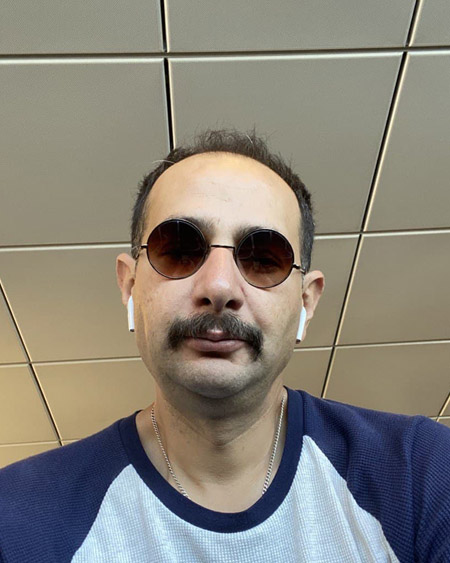 Mohammad Ali
WELDING SUPERVISOR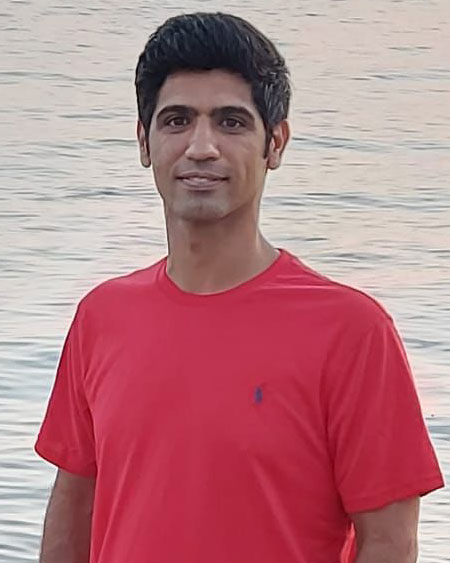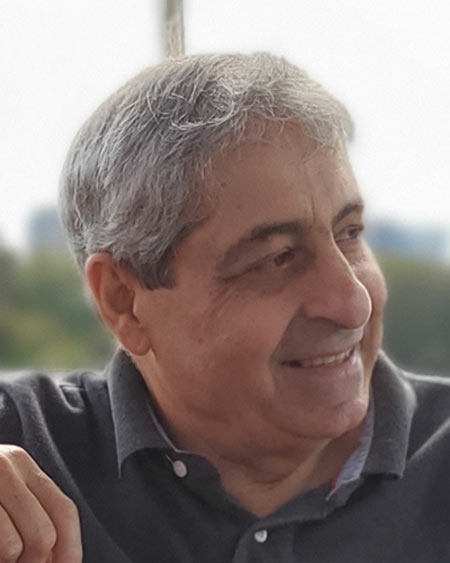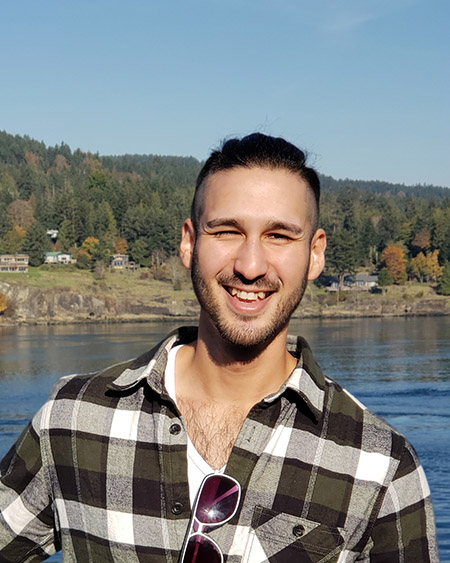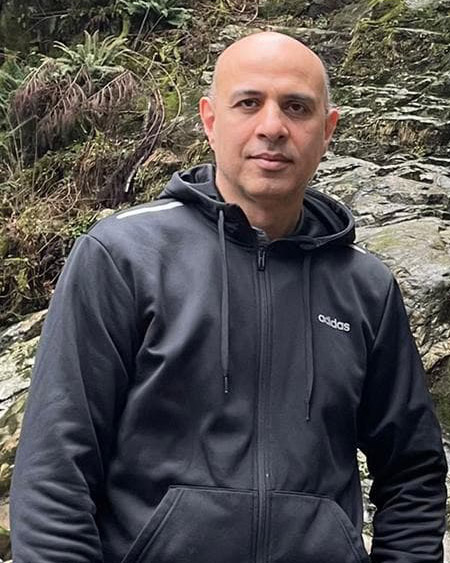 Ali
CNC MACHINING ENGINEER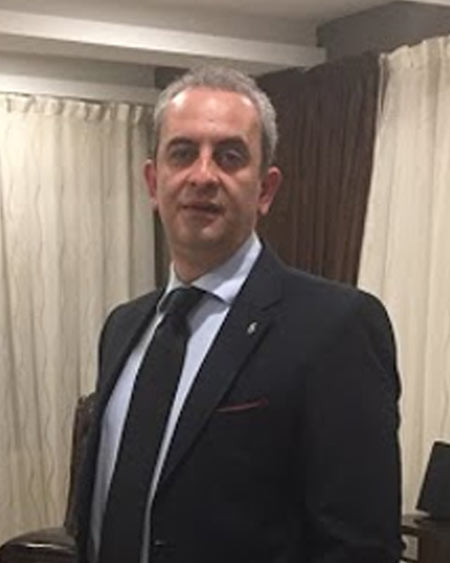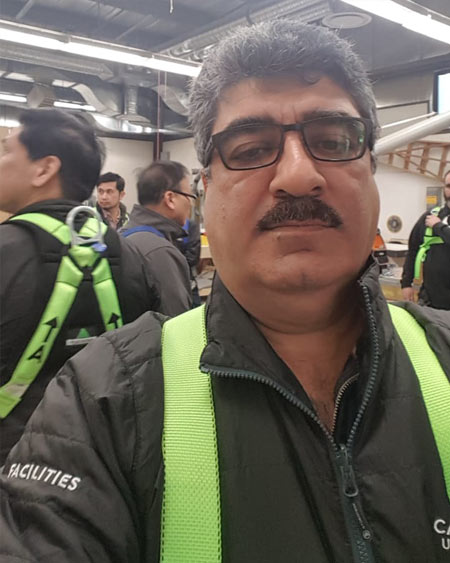 Saeed
INDUSTRIAL ELECTRICIAN