Commercial Kitchen Equipment
British Columbia
Restaurant Supply & Food Equipment
Food Equipment British Columbia
Welcome to Babak Food Equipment, the premier provider of commercial kitchen equipment and food service supplies in British Columbia. As a leader in the industry, we are dedicated to supporting the vibrant culinary scene and the food service businesses across the food equipment British columbia.
British Columbia, with its diverse population and thriving economy, is a hub of culinary excellence. The province boasts a rich food culture, from its bustling urban centers to its picturesque towns. As the demand for quality food experiences continues to grow, Babak Food Equipment is here to help businesses thrive and meet the needs of their customers.
With a population of over 5 million, British Columbia offers a vast market for food service establishments. From fine dining restaurants to cozy cafes, food trucks to catering companies, we understand the unique requirements of each business. Our extensive range of commercial kitchen equipment and food service supplies caters to diverse culinary needs, allowing businesses to deliver exceptional experiences to their customers.
British Columbia's economy is robust, driven by various industries such as technology, tourism, natural resources, and more. The thriving economy creates a fertile ground for culinary entrepreneurs and food service businesses to flourish food equipment British columbia. Babak Food Equipment is committed to supporting this growth by providing top-of-the-line equipment and supplies that enhance efficiency and productivity in kitchens across the province.
Our extensive catalog includes a wide array of products, ranging from commercial ovens, refrigeration units, and cooking equipment to beverage dispensers, food preparation tools, and more. We offer competitive prices, ensuring that businesses of all sizes can access the equipment they need within their budget.
At Babak Food Equipment, we understand the fast-paced nature of the food industry. That's why we provide prompt delivery services across British Columbia, ensuring that your kitchen is equipped with the necessary tools and supplies in a timely manner food equipment British columbia.
With our commitment to exceptional customer service, expertise in the industry, and partnerships with renowned brands, we have become the go-to kitchen store for businesses in British Columbia. Whether you're starting a new venture, upgrading your existing kitchen, or expanding your operations, Babak Food Equipment is here to support you every step of the way.
Explore our comprehensive selection of food equipment and kitchen supplies at our website or visit our head office in Burnaby, Vancouver. Join countless satisfied customers who rely on us for their commercial kitchen needs in British Columbia. Experience the Babak Food Equipment difference today and elevate your culinary business to new heights.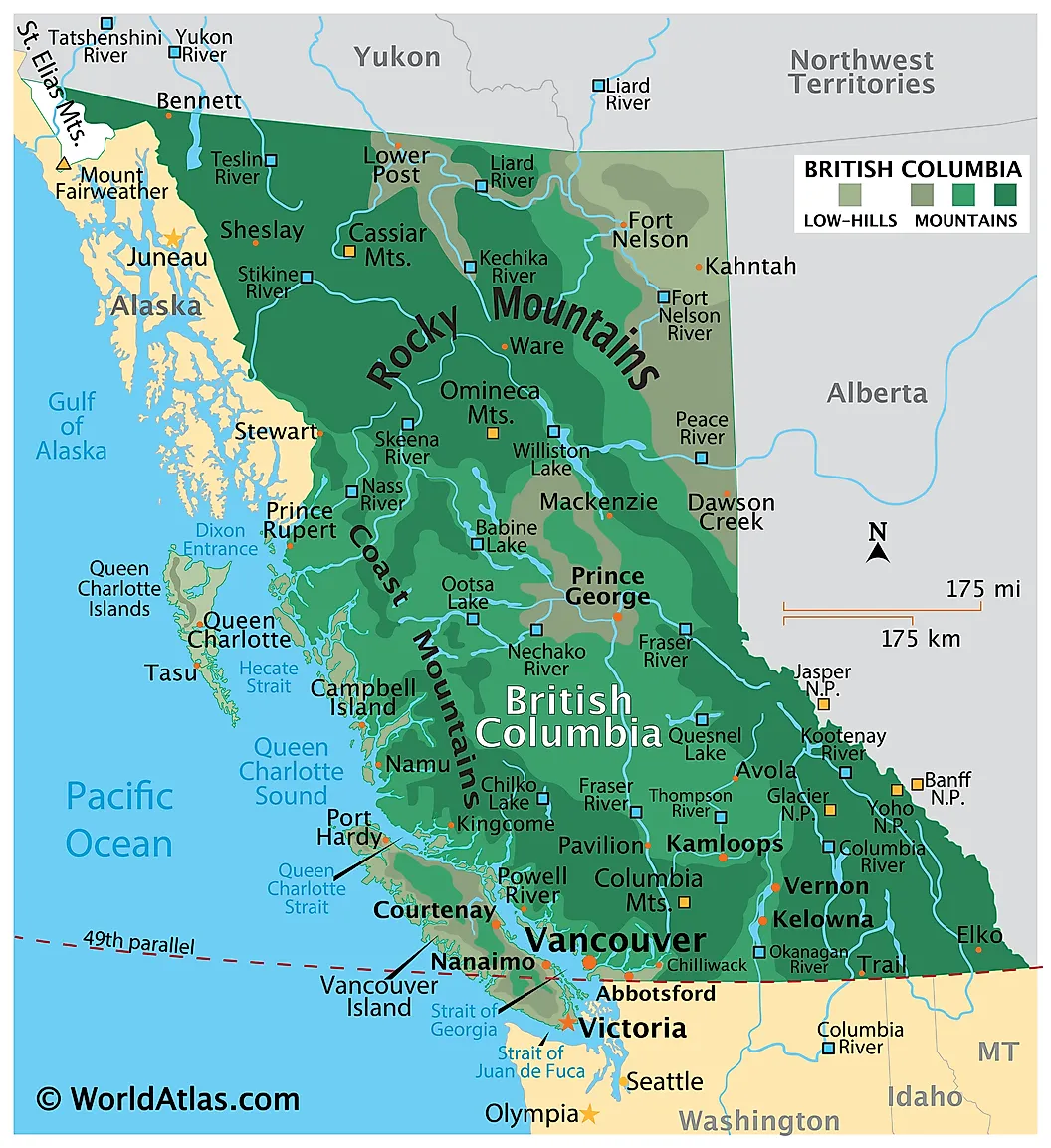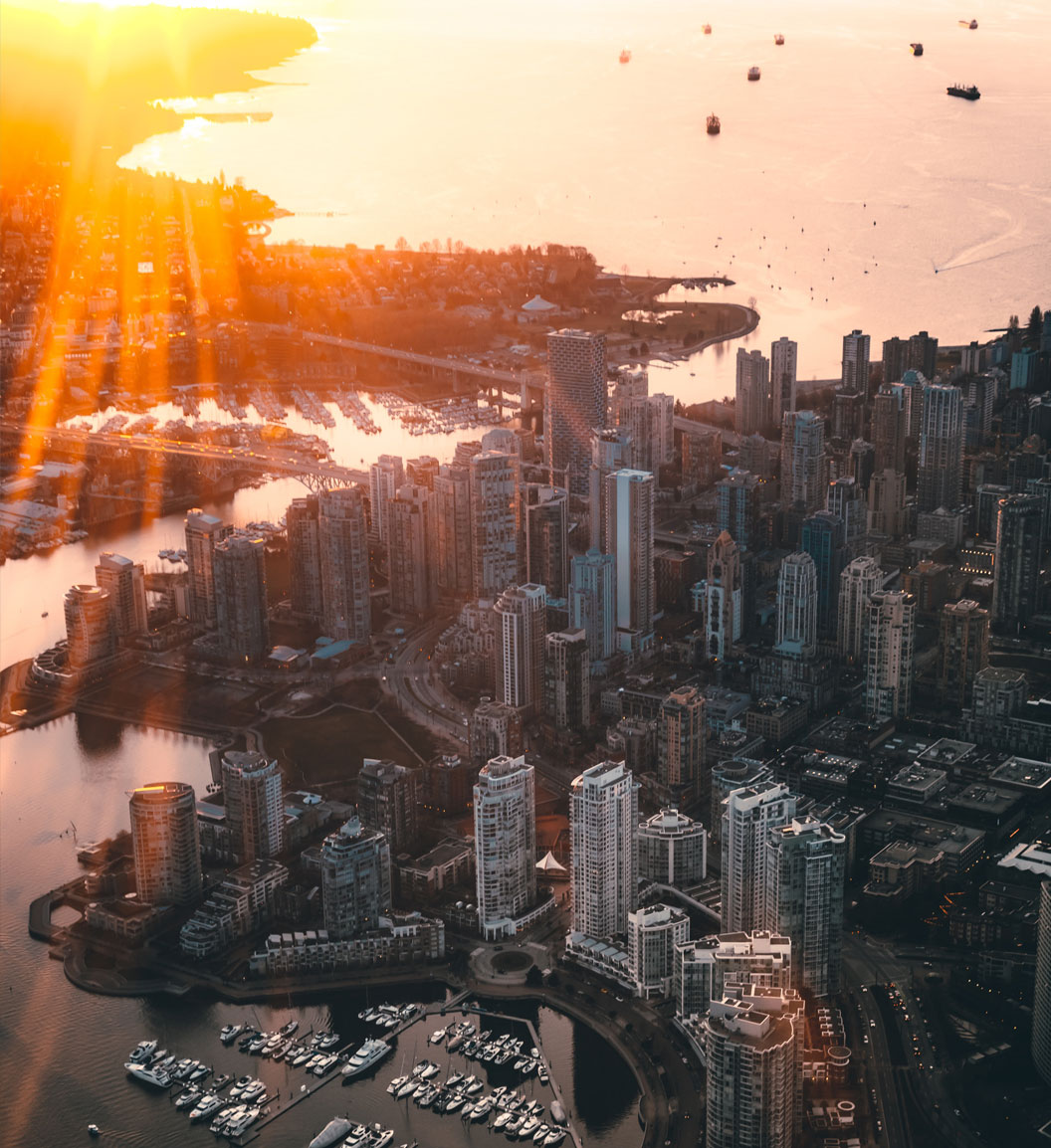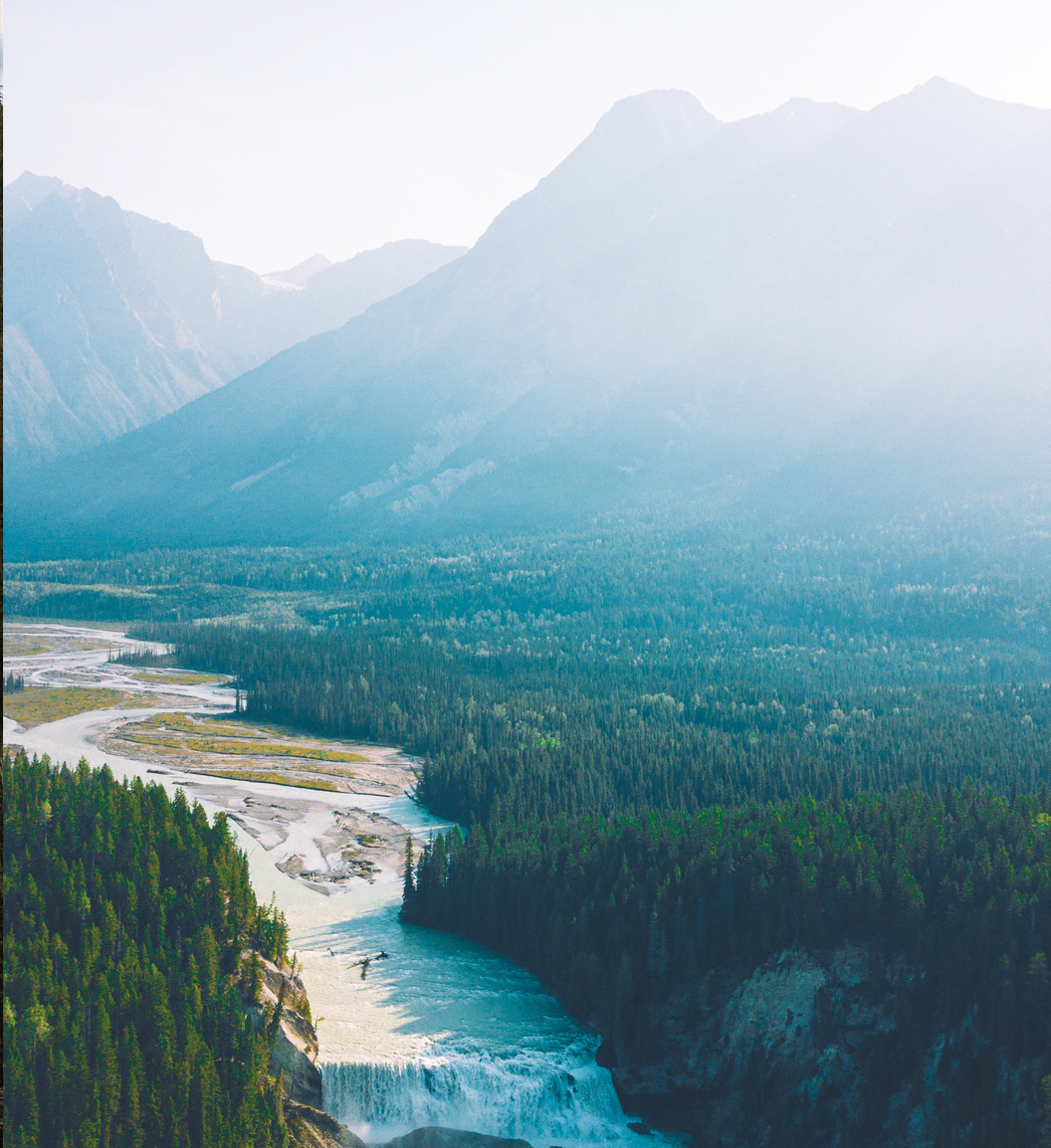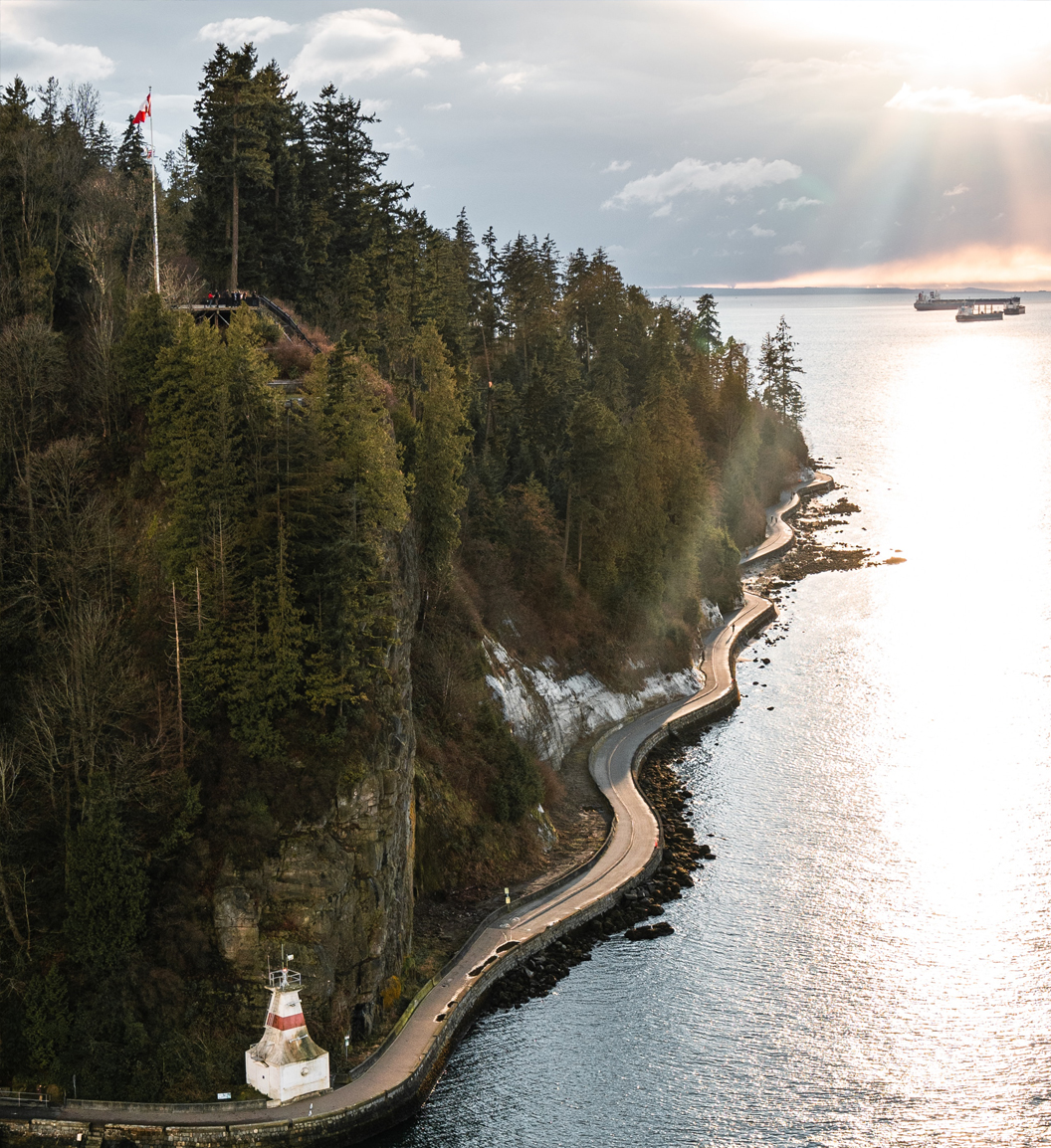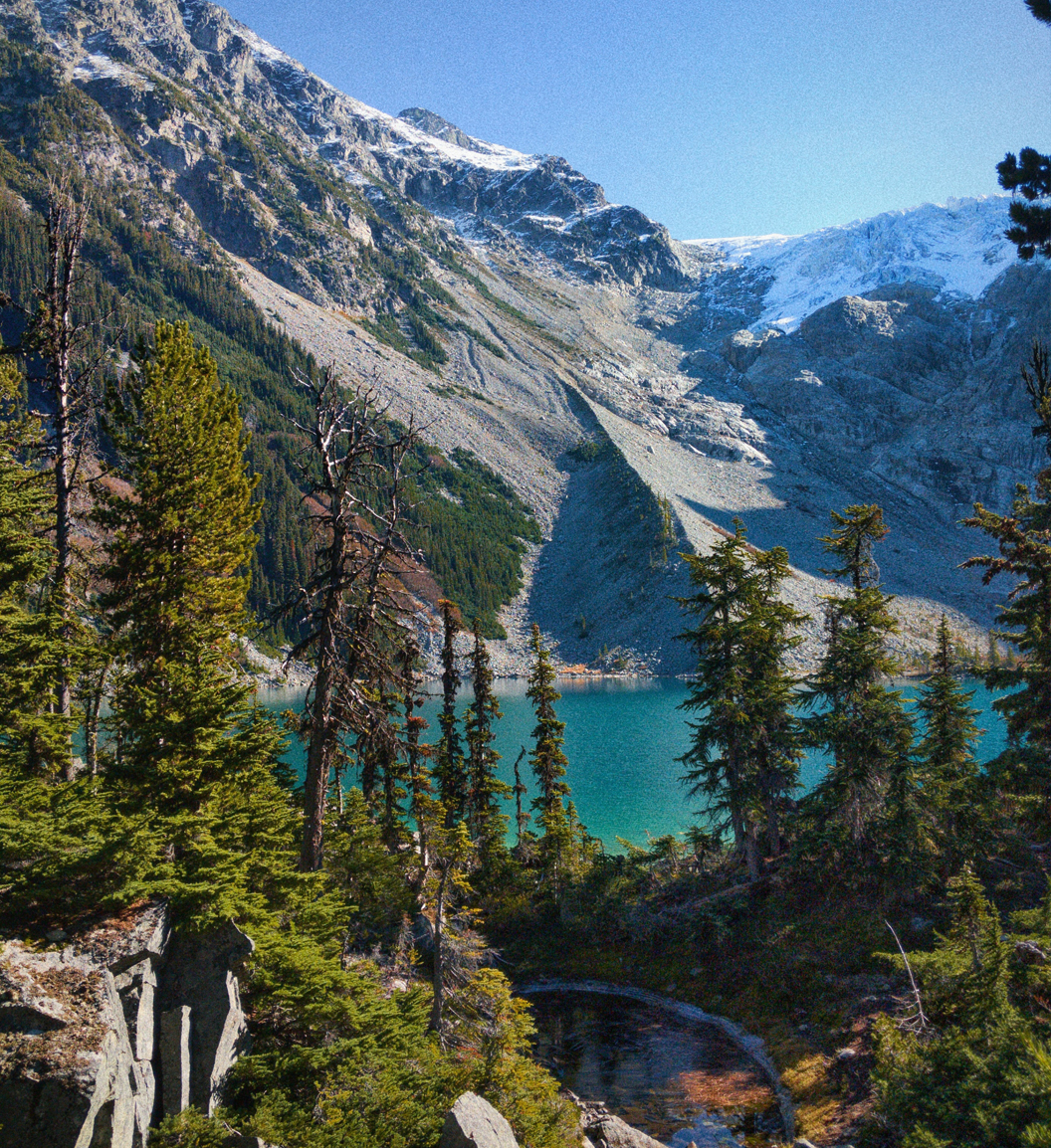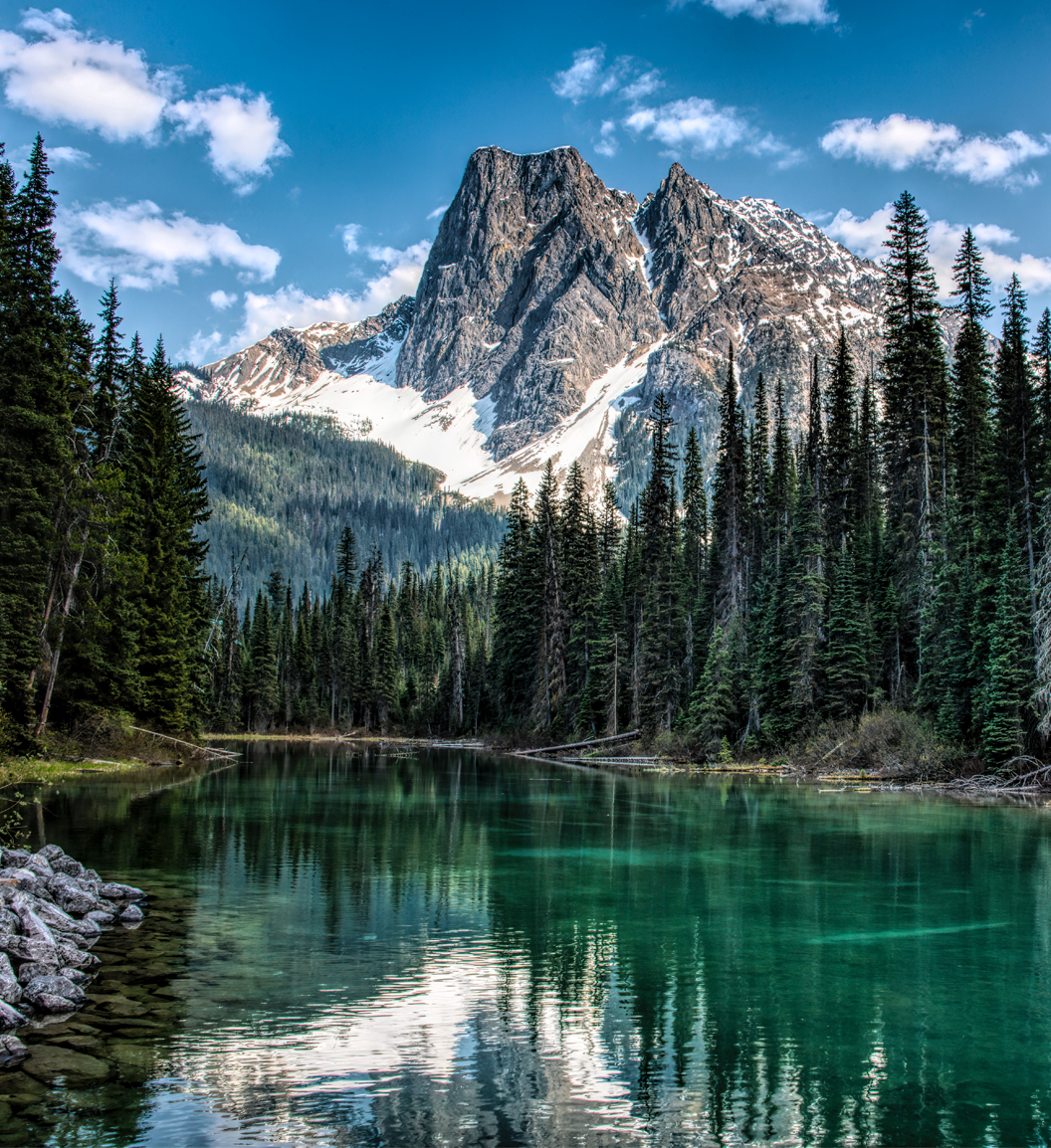 Unlock Your Restaurant's Potential with
Babak Food Equipment

Running a thriving restaurant in British Columbia requires careful consideration and efficient management. At Babak Food Equipment, we understand the challenges you face, and our team of experts is here to simplify the process, allowing you to focus on what truly matters your food service business. As your reliable partner, we take immense pride in providing top-of-the-line Commercial Restaurant Equipment that meets all your needs.
One of the key reasons why our Restaurant Kitchen Equipment is highly sought-after, not just in British Columbia but across Canada, is our commitment to offering competitive prices on kitchen supplies. We believe in working within our customers' budgets, enabling them to access the best equipment they need at affordable costs. With Babak Food Equipment, you can equip your kitchen and stay ahead of the competition in the food service industry.
Our Restaurant Equipment in British Columbia sets the industry standard for excellence. To achieve top tier performance and profitability, you need dependable Food Equipment Supplies at competitive prices, and that's precisely what we deliver.
Partnering with us offers a range of benefits that will give your restaurant an edge:
Unparalleled Expertise: Our team of experts possesses extensive knowledge and experience in the food service industry. We understand the unique challenges you face, and we provide valuable insights and solutions to help your business thrive.
Premium Quality Products: We are dedicated to offering only the highest standard of commercial kitchen equipment and food service supplies. Our products are sourced from trusted brands, ensuring durability and reliability in your kitchen operations.
Budget-Friendly Options: We believe that every business should have access to top-quality equipment without compromising their budget. Our competitively priced products enable you to equip your kitchen with the best tools while staying within your financial constraints.
Efficient Service: Time is of the essence in the fast-paced restaurant industry. We prioritize efficient service, from the moment you place your order to the prompt delivery of your equipment. Our goal is to minimize any downtime and keep your operations running smoothly.
Outshine the Competition: Choosing Babak Food Equipment gives you a competitive advantage in the market. Our high-quality products, affordable prices, and exceptional customer service empower you to surpass your competitors and achieve lasting success.
Don't let the challenges of running a restaurant hold you back. Unlock your restaurant's full potential with Babak Food Equipment, your trusted partner for all your commercial kitchen equipment and food service supply needs in British Columbia. Contact us today at 604-566-9747 or explore our website for extensive product range and experience the difference we can make for your business.
Top Products in British Columbia, Canada
Best Product By Category in British Columbia
Restaurant Supply Brands in British Columbia