Used Restaurant Equipment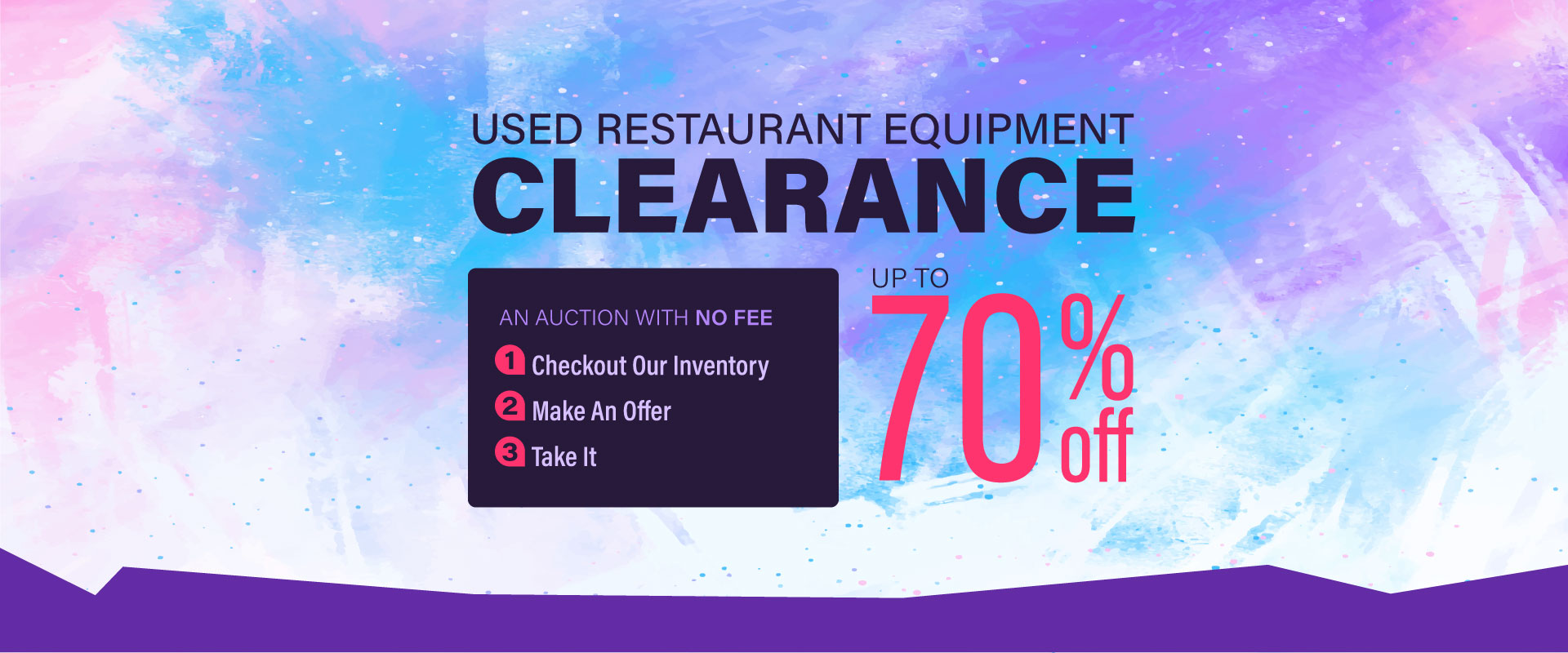 Here at Babak Food Equipment, we offer a wide variety of both new and used equipment. We acquire our used restaurant equipment when a customer wants to replace or upgrade their equipment. We give a discount on the service in exchange for their old equipment and then our technicians clean and refurbish the equipment in our fully equipped repair shop. Once the equipment is professionally cleaned and reconditioned, we test them to ensure they are operating properly.
If you are looking for used commercial kitchen equipment in Vancouver or lower mainland, use this opportunity and save up to 70% off the original price and look no further than Babak Food Equipment.
Find Category
You can use the image below to find the categories more easily