Hobart provides a complete line of equipment for the foodservice industry including baking, cooking, food machines, warewashers, refrigeration and ventilation.
We support our customers when and where it counts the most. With a coast-to-coast service network and over 400 employees Canada-wide, we're always close by to install, maintain and service your equipment.
Ships Free For Plus Members
By Buying This Product, You Can Join Our Large Family
Leasing & Financing Solutions!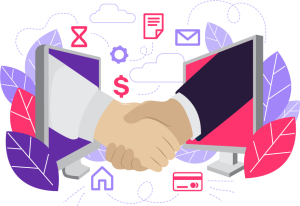 Interested in financing your equipment purchase or just a portion of your order? Want to keep the funds you have in your bank account for start-up costs? With financing available through our partners at Econolease Financial Services, we can work with you to ensure you have the cash flow you need for opening day and beyond.
$6,800.00
Hobart 80qt mixer
Highest quality mixer on the market
– Model L800
– 1 1/2Hp
– 3 phase
– 220V
– 4Amp
– 28 x 42 x 56
[vc_row][vc_column][vc_btn title="CALL NOW" style="flat" color="violet" size="lg" align="center" i_icon_fontawesome="fas fa-phone-alt" add_icon="true" el_class="vc-lg-button-style-01″ link="url:https%3A%2F%2Fbabakfoodequipment.com%2Fnew%2Fcontact-us%2F|||"][/vc_column][/vc_row]
Quick Shipping Usually ships time :
All files required for more information on this product
We're expanding our network! Let us know if you're interested in installation services for your area. Get In Touch >