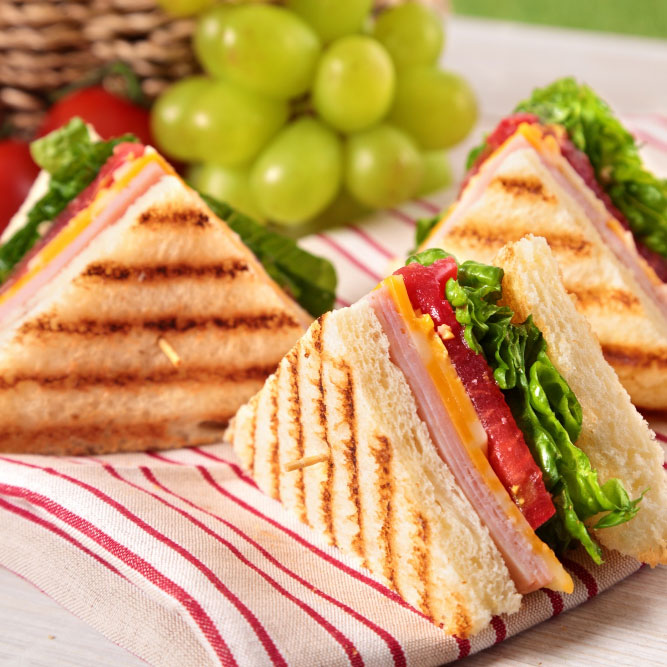 Equipment & Supplies
Sandwich Shop
Look no further than Babak Food Equipment for all of your sandwich shop equipment and supply. We have a wide selection of essentials that will have your sandwich shop up and running in no time. We offer heavy-duty sandwich prep tables and coolers in a variety of sizes. These units are perfect for organizing your workstation with essential condiments and go-to ingredients. 
Process fresh deli options with a heavy-duty sandwich meat slicer. These machines are ideal for slicing your customers' favourite proteins and cheeses in a fraction of the time. We know a multi-functional food processor will come in handy any day of the week. Whether you're freshly preparing condiments, sauces, or toppings, we only carry the best in Robot Coupe food processors to ensure your food preparation duties flow smoothly and efficiently.
Depending on your menu, you're going to want to ensure you are set up with griddles, convection ovens, and panini grills to cover all of your hot, toasty, and melty features. Check out our wide selection of sandwich cooking equipment today. We have a variety of options that will suit your kitchen perfectly.