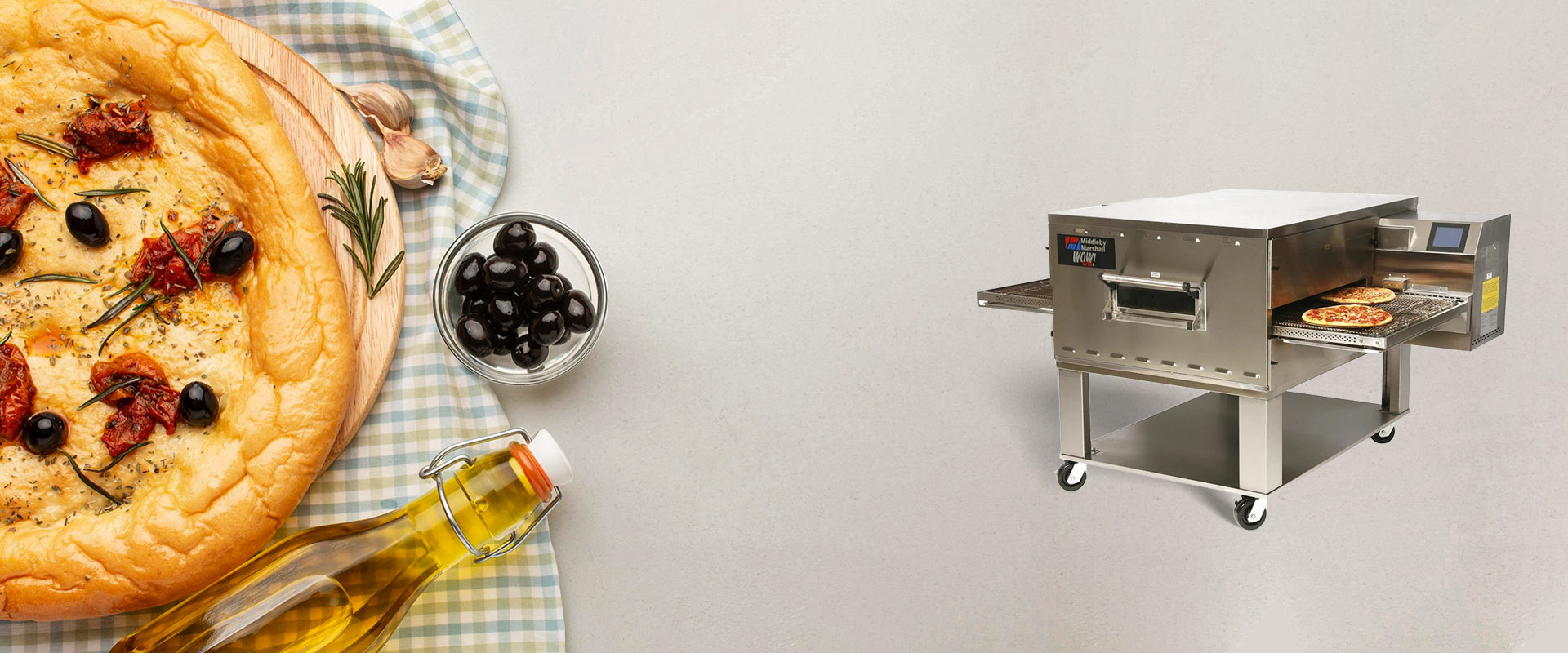 FREE
WARRANTY
EXTENDED
VIEW ITEMS
*Please call us for detailed information about the free extended warranty.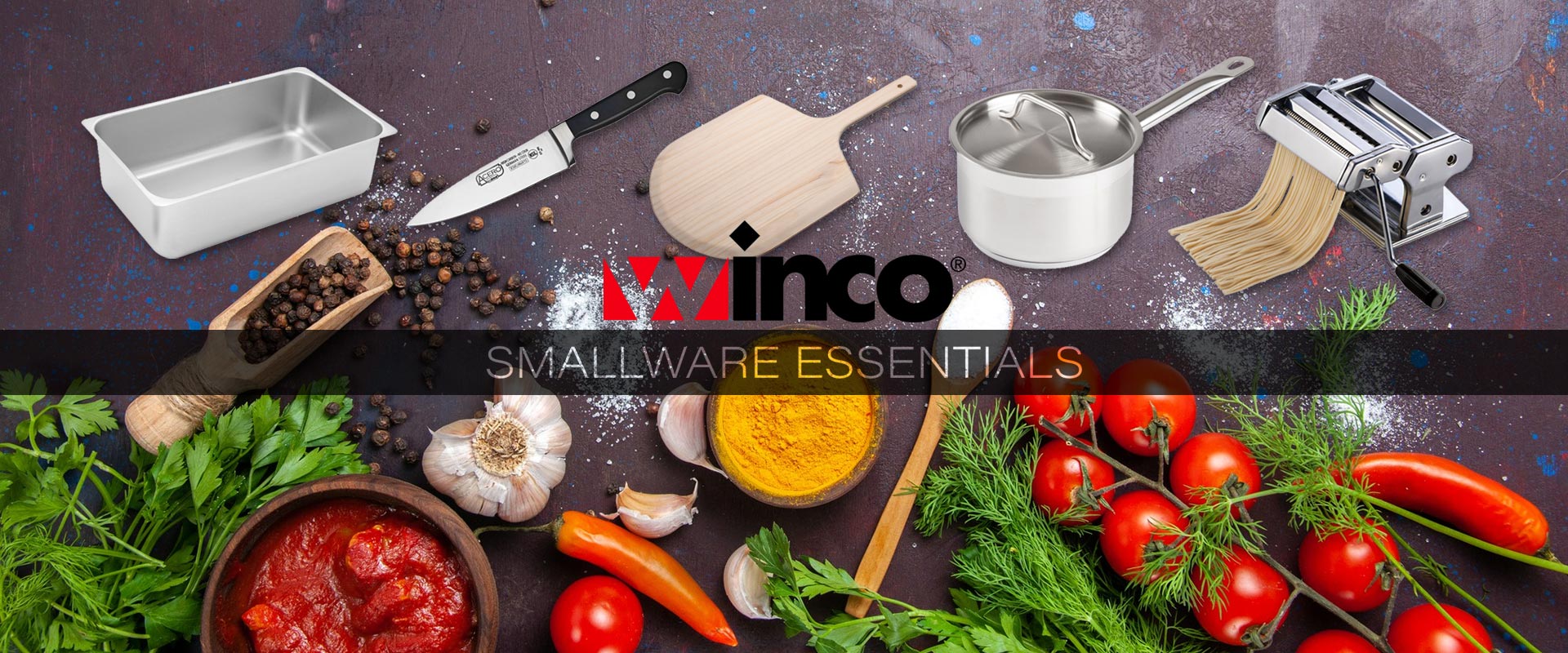 VIEW ITEMS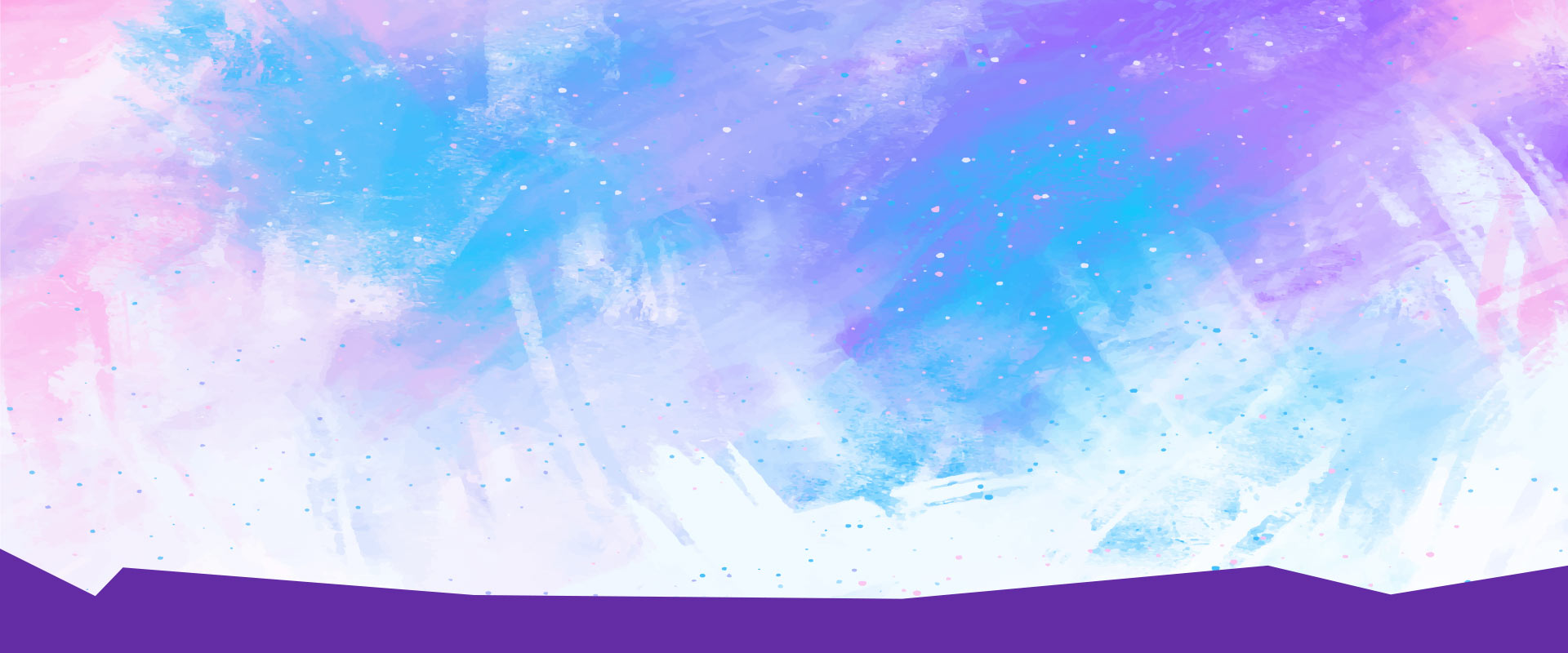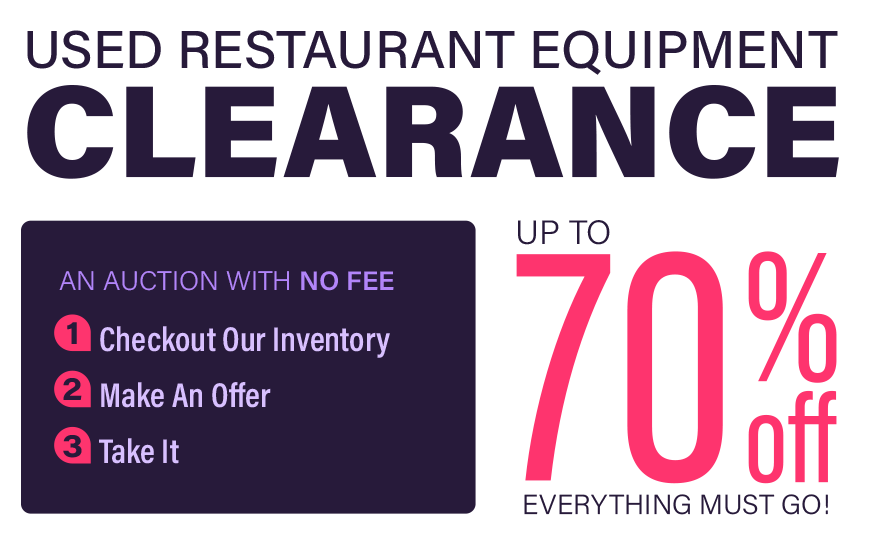 SEE THE ITEMS


Call Now On
For the Best Price
604-566-9747
SEE ALL RATIONAL PRODUCTS

Professional Dishwashers for Catering
KRUPPS
Buy Now

Buy Now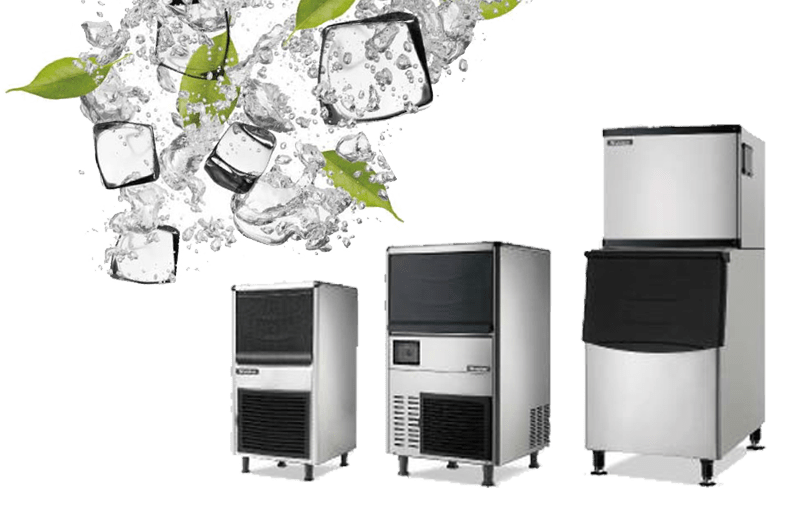 SNOOKER'S EXCLUSIVE
DEALER IN
WESTERN CANADA
ICE MACHINE

Buy Now
A Large Selection of Restaurant Equipment and Restaurant Supply in Vancouver
Babak Food Equipment is one of the top providers of commercial kitchen equipment and Restaurant supply in Canada. We are backed by over 20 years of experience in the industry. We know what it takes to set up a successful kitchen. This is why we work so hard to be your one-stop shop for all of your Restaurant Equipment needs.
We're more than just your restaurant equipment supplier.
We provide a wide range of products and services to restaurants, pizza shops, sandwich shops, food trucks, catering services, hotels, and supermarkets. We offer consultation, custom design, metal fabrication, repairs, and maintenance services – the essentials you need to thrive in this competitive market.
We understand your need for timely and reliable service. This is why we take pride in providing great customer service. We offer quick turnaround and fast shipping to ensure your foodservice operation runs as smoothly as possible.
At Babak, our friendly and knowledgeable professionals are always ready to go the extra mile to assist you with both large and small restaurant equipment. Our fully trained in-house technicians provide the highest standard of service and maintenance to ensure your Commercial Kitchen Equipment is always up and running.
Restaurant Equipment Sale
Visit our shop to see our Products.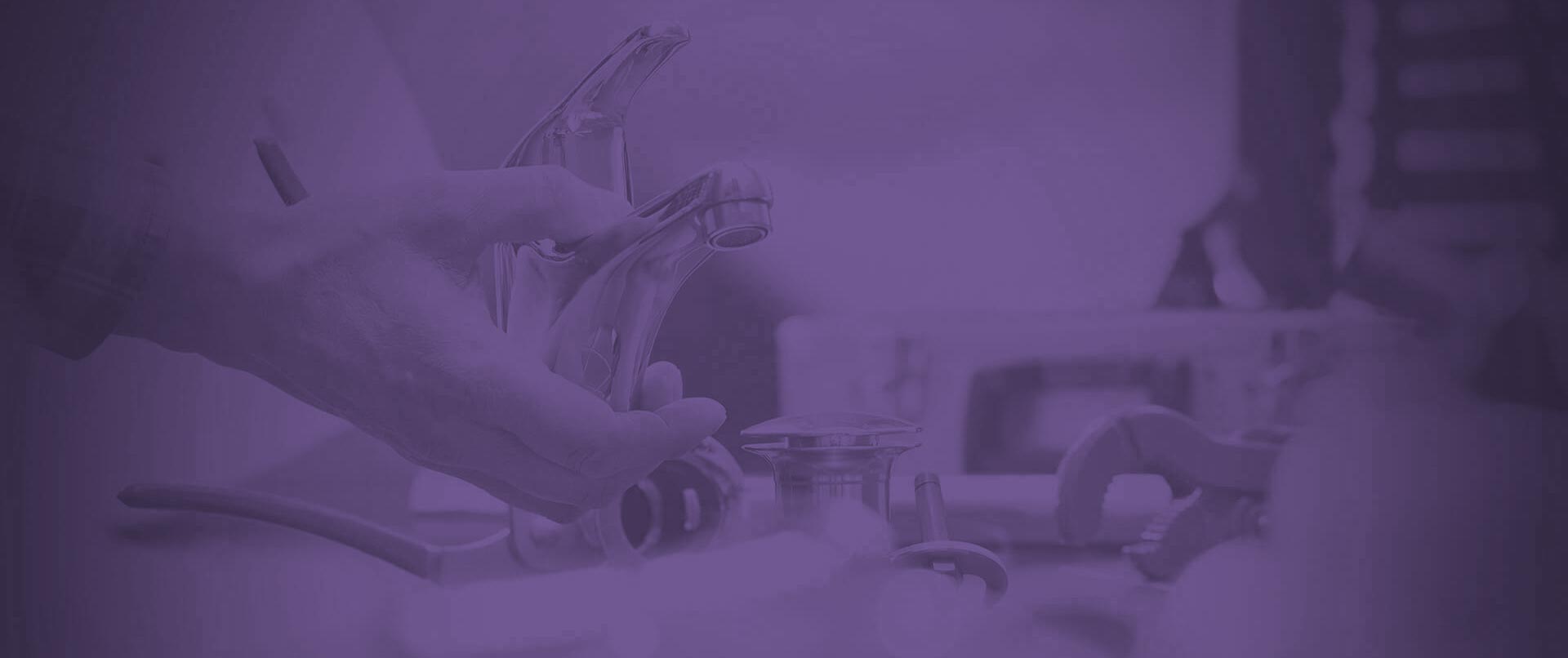 Service Request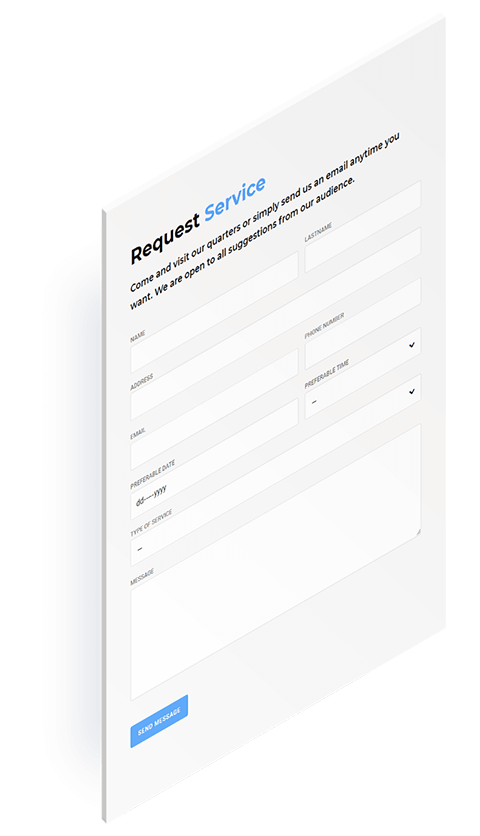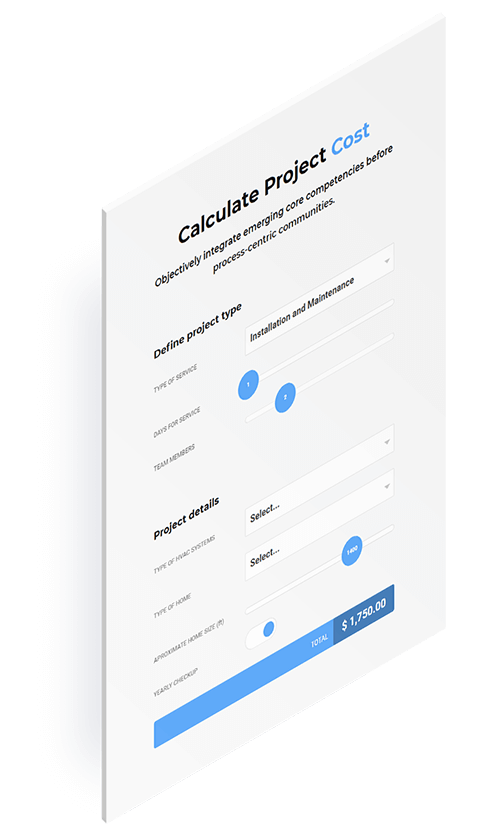 604-566-9747
Easy Online
CALL ANY TIME... DAY
Click Here

Some of our Restaurant Equipment Suppliers