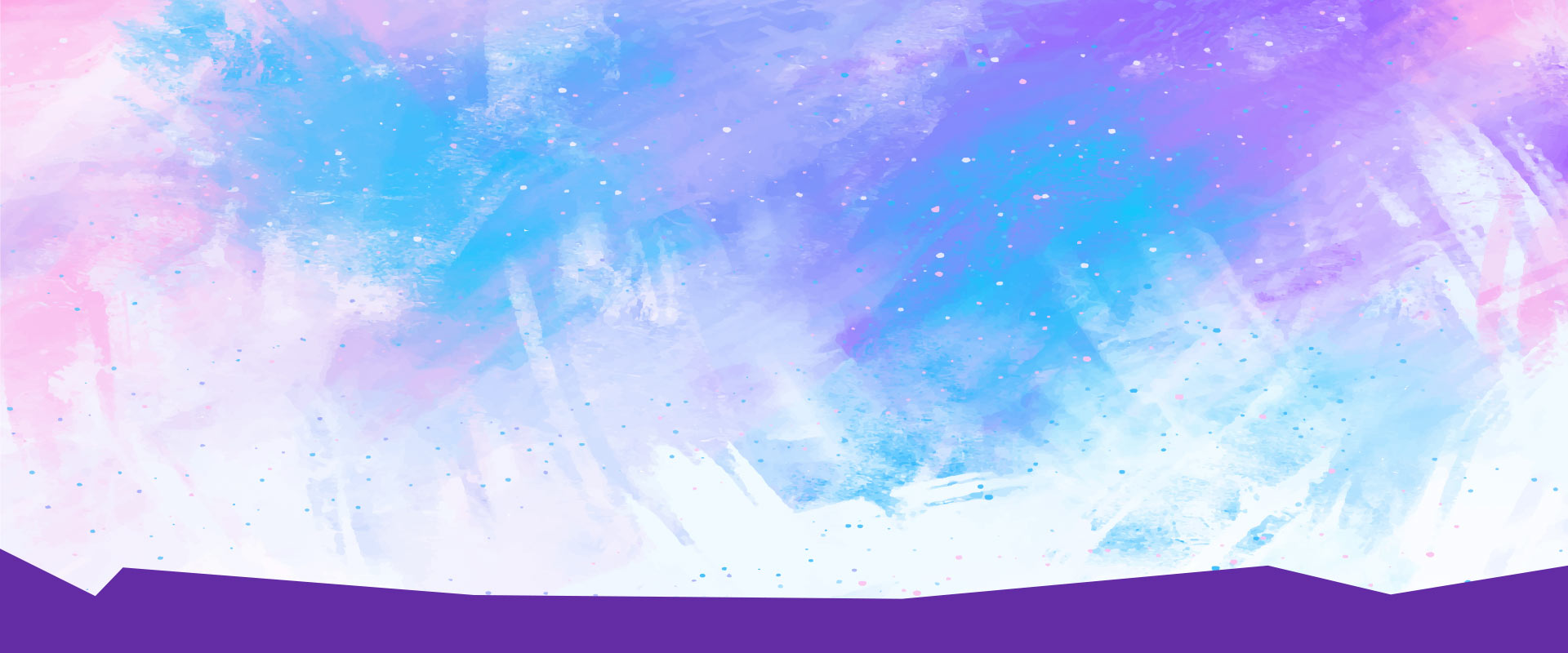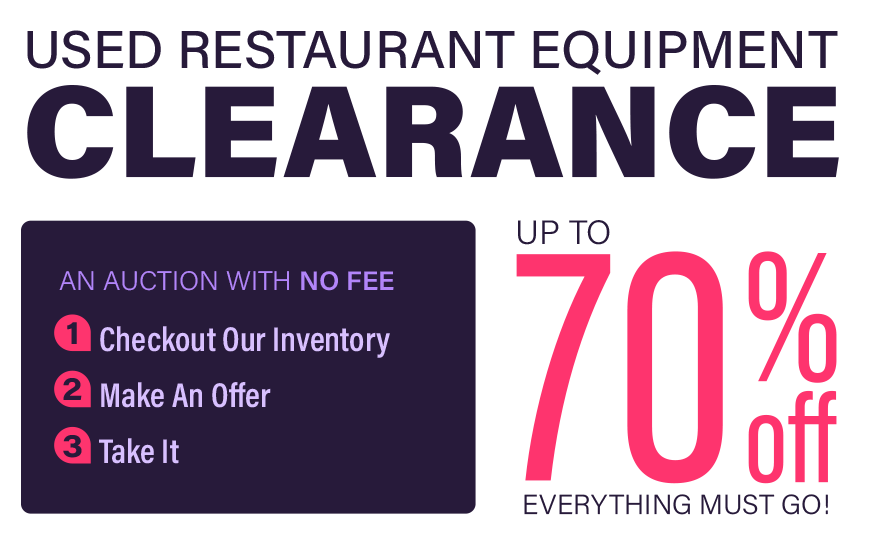 SEE THE ITEMS


Call Now On
For the Best Price
604-566-9747
SEE ALL RATIONAL PRODUCTS

Professional Dishwashers for Catering
KRUPPS
Buy Now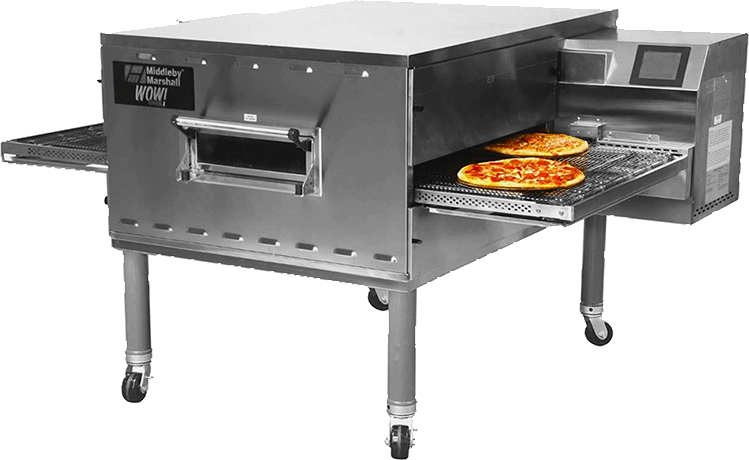 SHOP NOW

Buy Now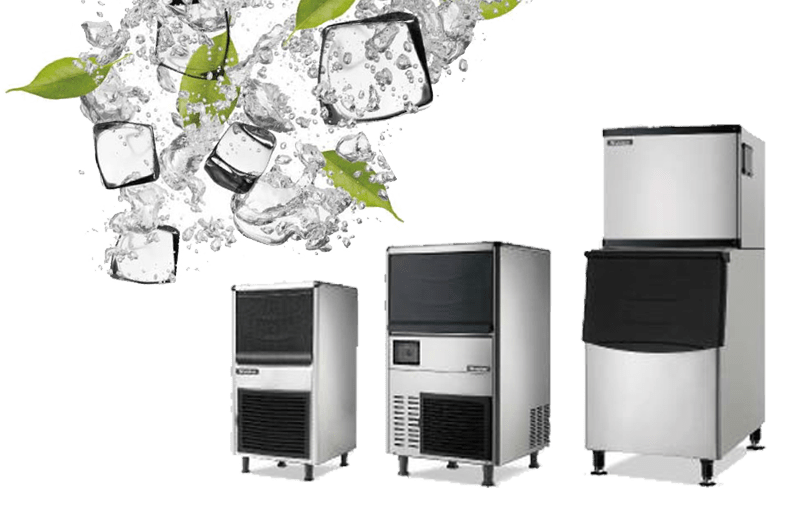 SNOOKER'S EXCLUSIVE
DEALER IN
WESTERN CANADA
ICE MACHINE

Buy Now
A Huge Range of Restaurant Equipment and Restaurant Supply in Vancouver
Here at Babak Food Equipment Vancouver, we supply a large selection of Restaurant Equipment and Restaurant Supply for any type of Commercial Kitchen across Canada. Our Food Equipment is a perfect fit for your restaurant, supermarket, sandwich shop, pizza shop, hotel, catering service, or food truck. We offer a wide variety of services including design, installation, fabrication, and many more.
Our friendly and knowledgeable staff is always ready to assist you with both large and small Restaurant Equipment items. With the highest standard of service-maintenance, our fully trained in-house technicians make sure your Commercial Kitchen Equipment is always up and running.
Restaurant Equipment Sale
Visit our shop to see our Products.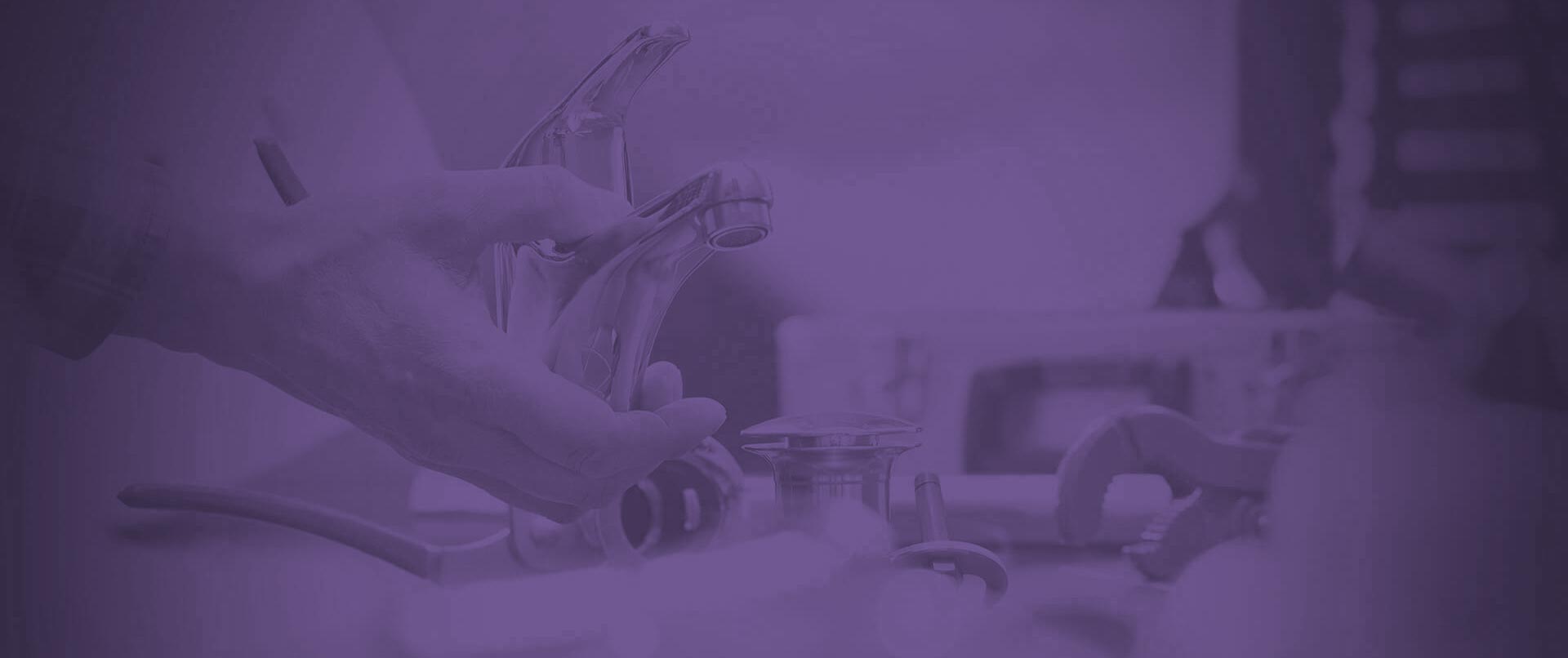 Service Request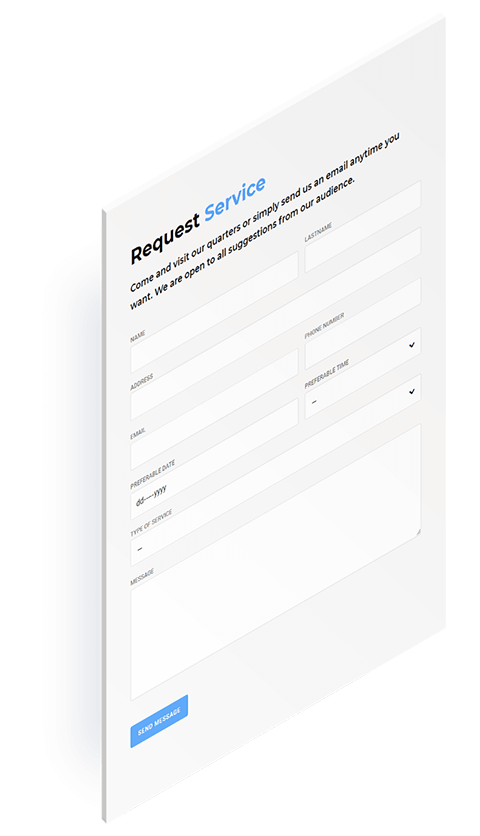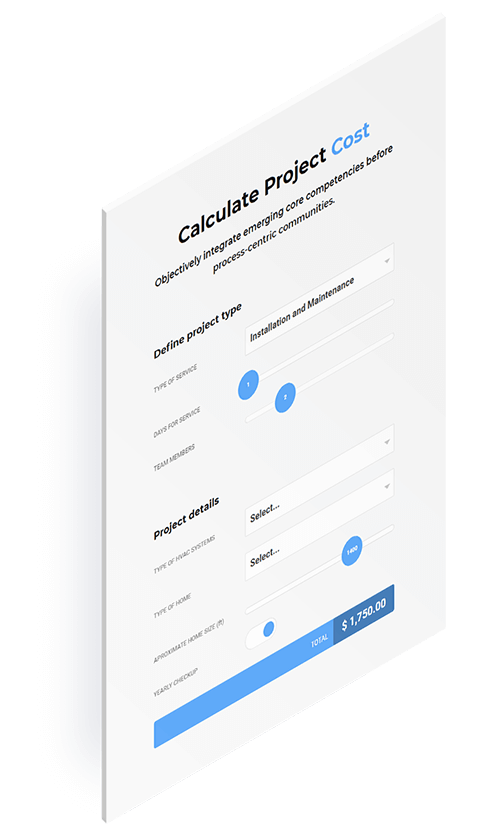 604-566-9747
Easy Online
CALL ANY TIME... DAY
Click Here

Some of our Restaurant Equipment Suppliers