Snooker SK-89S 80lb Commercial Ice Machine


ETL Certified
Intertek's Certification program is designed to help to get products tested, certified, and compliant with North American safety standards.


ETL Certified
This mark assures consumers, retailers and regulators that products have been rigorously tested to comply with all standard requirements.
There is not another ice machine brand in the world that has as many stories, recollections and history like Snooker.
For many users, the constant development of new design concepts and product functions of Snooker ice machines are what fuels their excitement and have also thus set the high standard of expectation for quality and assurance, in turn building and shaping the trust and loyalty to the brand.
By Buying This Product, You Can Join Our Large Family
Model: SK-89S
This commercial ice machine produces enough ice for a commercial kitchen, bar, hotel cafe, supermarket or restaurant. Digital control panel shows status of ice production.
Air Cooled
Stainless Steel
Storage bin with automatic shut-off when bin is full
Adjustable leveling feet
Self-clean system
Produces high-quality crystal clear ice cubes
Digital controller and display
Adjustable ice thickness
---
Quick Shipping Usually ships time : please call us for more information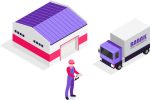 Usually ships in 3-5 business days.
please call us for more information
Leasing & Financing Solutions!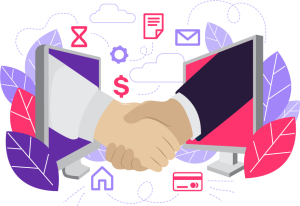 Interested in financing your equipment purchase or just a portion of your order? Want to keep the funds you have in your bank account for start-up costs? With financing available through our partners at Econolease Financial Services, we can work with you to ensure you have the cash flow you need for opening day and beyond.
We're expanding our network! Let us know if you're interested in installation services for your area. Get In Touch >