Rational iCombi Cooking
Live Event
Attend Rational's Think Big Live Virtual Event!
It's fun, informative, and FREE!
This is your chance to discover the new gold standard in cooking! Babak Food Equipment is proud to host Rational's free 2 hour Cooking Live Virtual Event! Connect with Rational experts as they demonstrate why the iCombi Pro series has become such an appetizing cooking system in restaurants across the globe. Learn how to save your business time and money with an iCombi Pro Series Oven.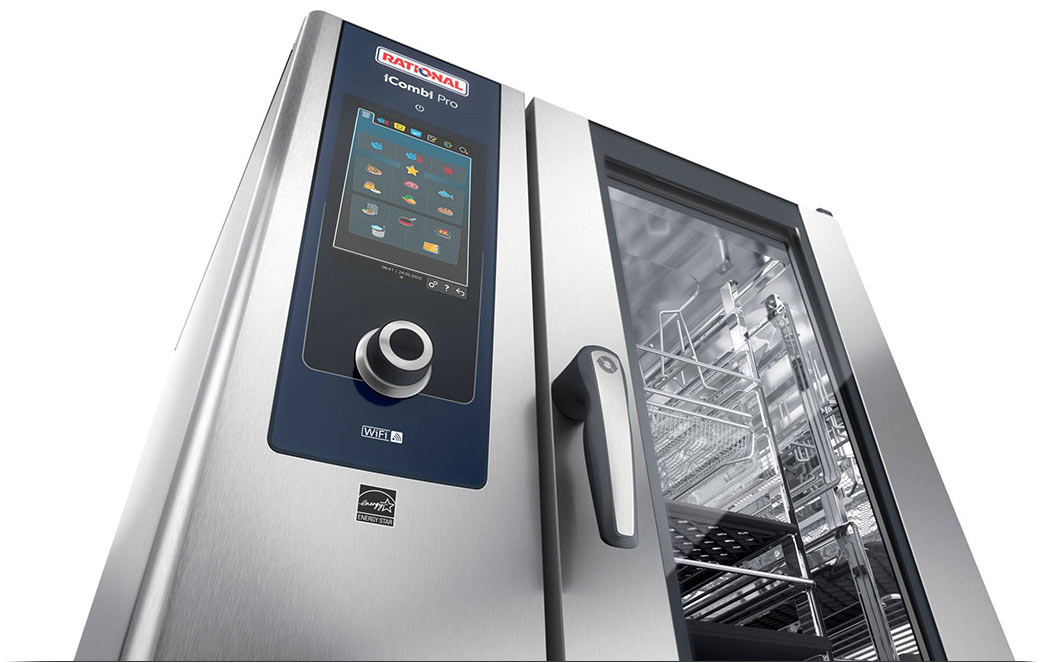 The iCombi Pro Series packs a punch with 4 intelligent functions designed to save you time, money, and facility space. Achieve consistent and reliable results with Rational's new gold standard.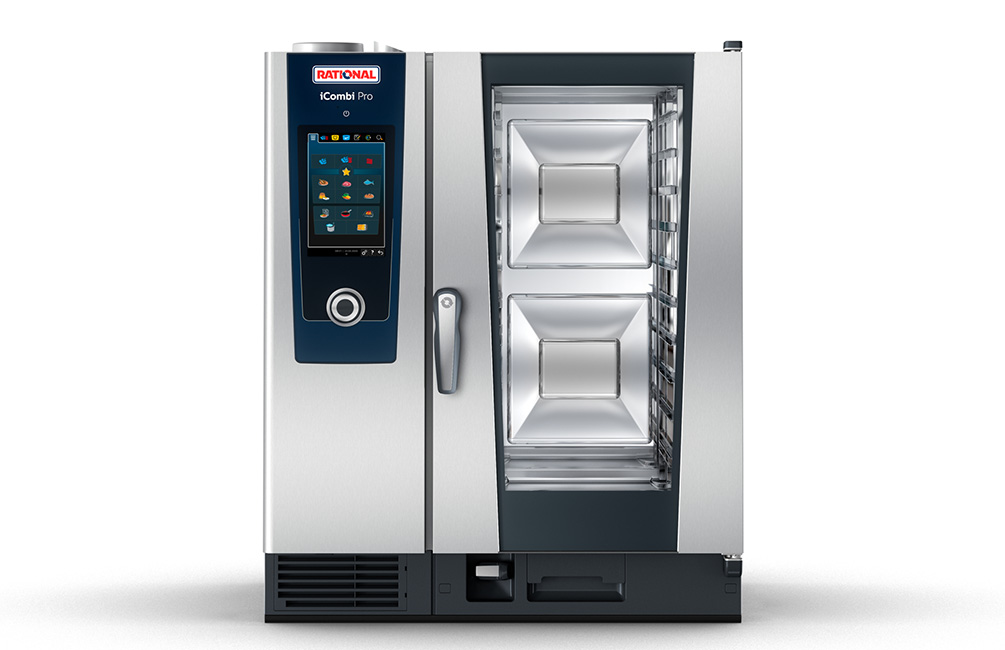 Receive unbeatable, exclusive offers you won't find anywhere else

Witness the versatile iCombi Pro in action

Learn how to improve your kitchen's productivity

Discover how to save time and money

Free for all registrants

No obligation to buy!

Attend from the comfort of your own home
Why The iCombi Pro Series takes cooking intelligence to the next level with: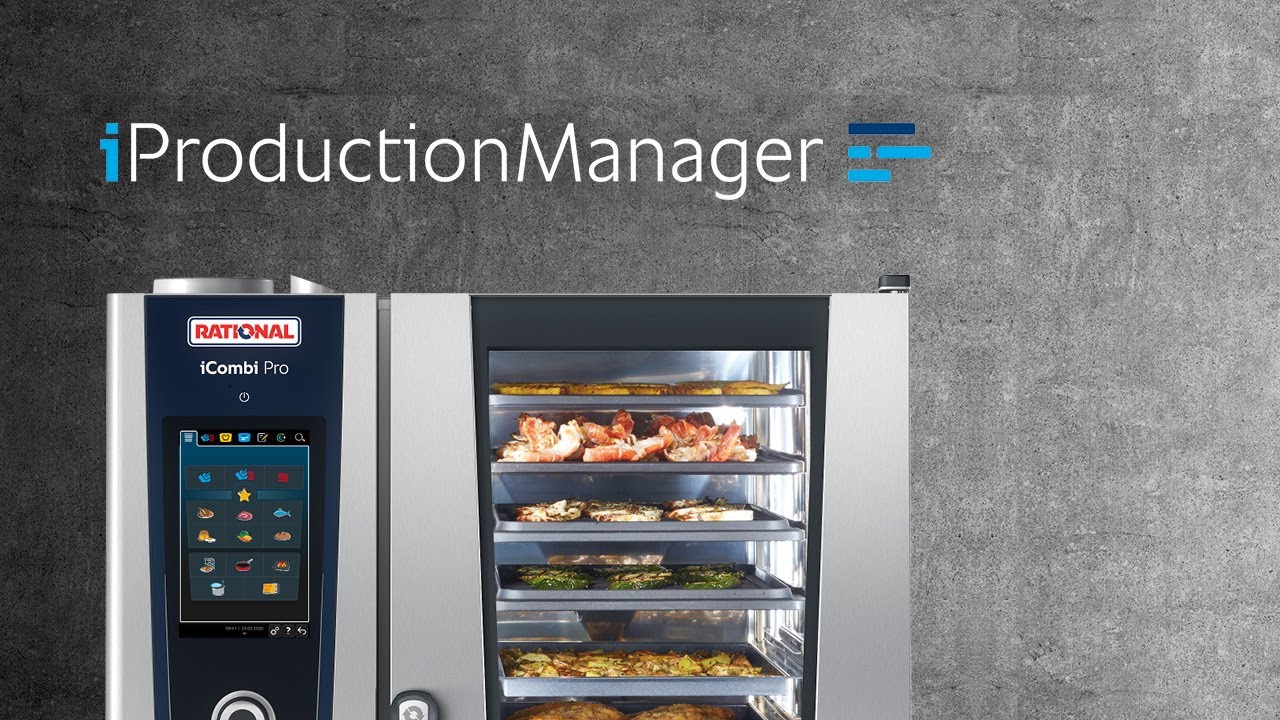 Prepare multiple menu offerings simultaneously while achieving your desired results each time. Add an item to your digital display and the iProduction Manager will monitor each tray and adjust cooking times accordingly to desired results.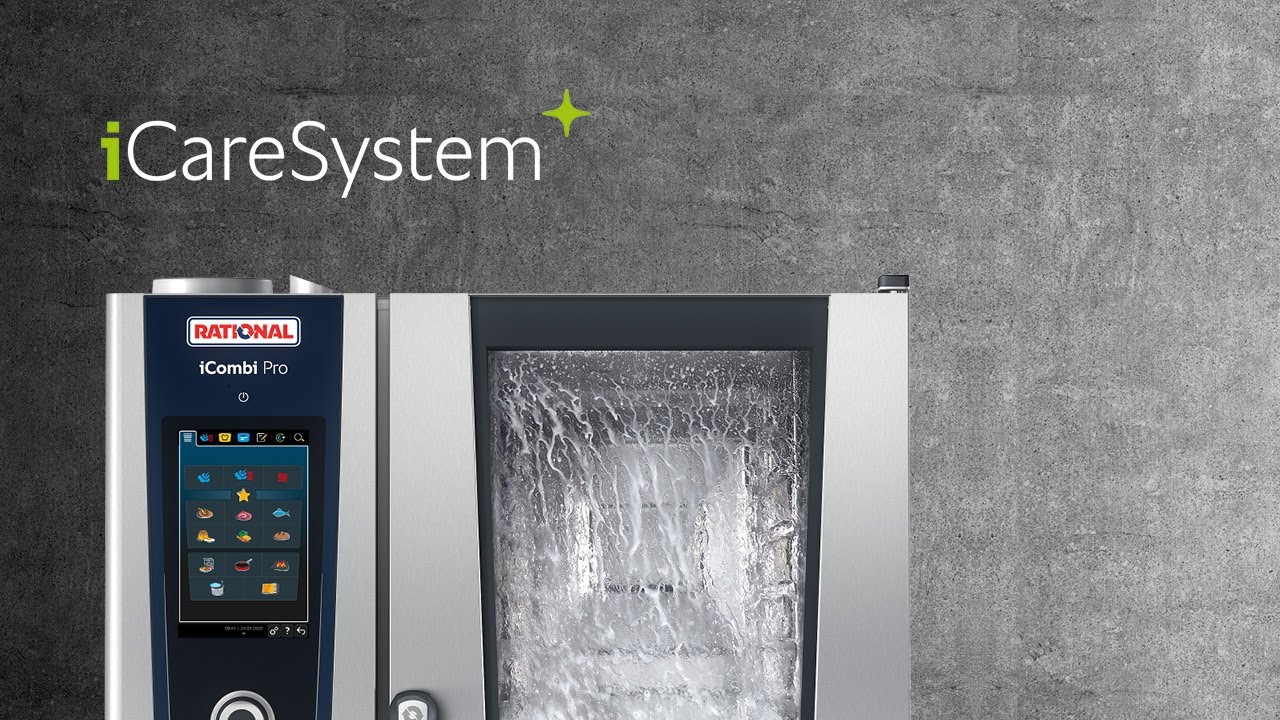 Save on cleaner, water, and time with the intelligent iCareSystem. The iCombi Pro is designed to assess the level of cleanliness of the machine to utilize only what is necessary to achieve squeaky clean results at a fraction of the cost. Comes equipped with 9 cleaning programs to choose from, including the ultra-fast interim cleaning that completes in 12 minutes or less.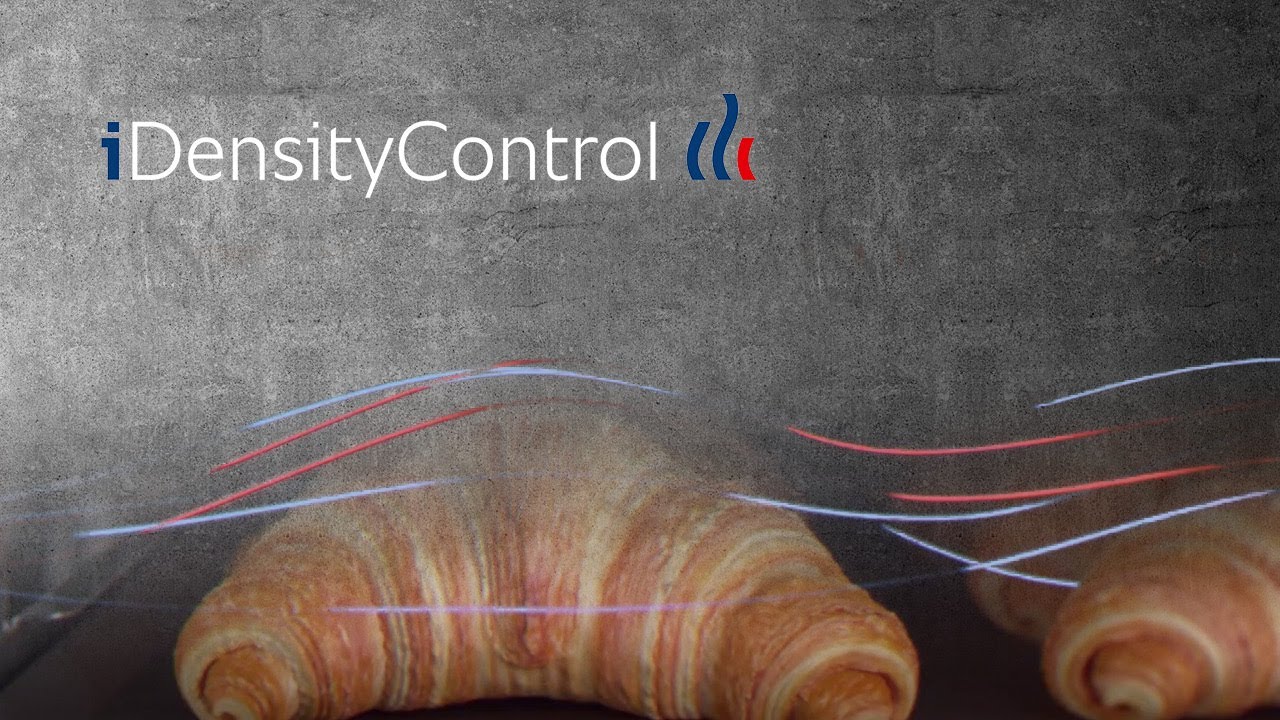 Achieve greater productivity and reduced cooking times with a multifunctional cooking assistant that takes up no more than 11 square feet of space. The iCombi Pro delivers enhanced performance with faster cook times, and improved water and energy efficiency.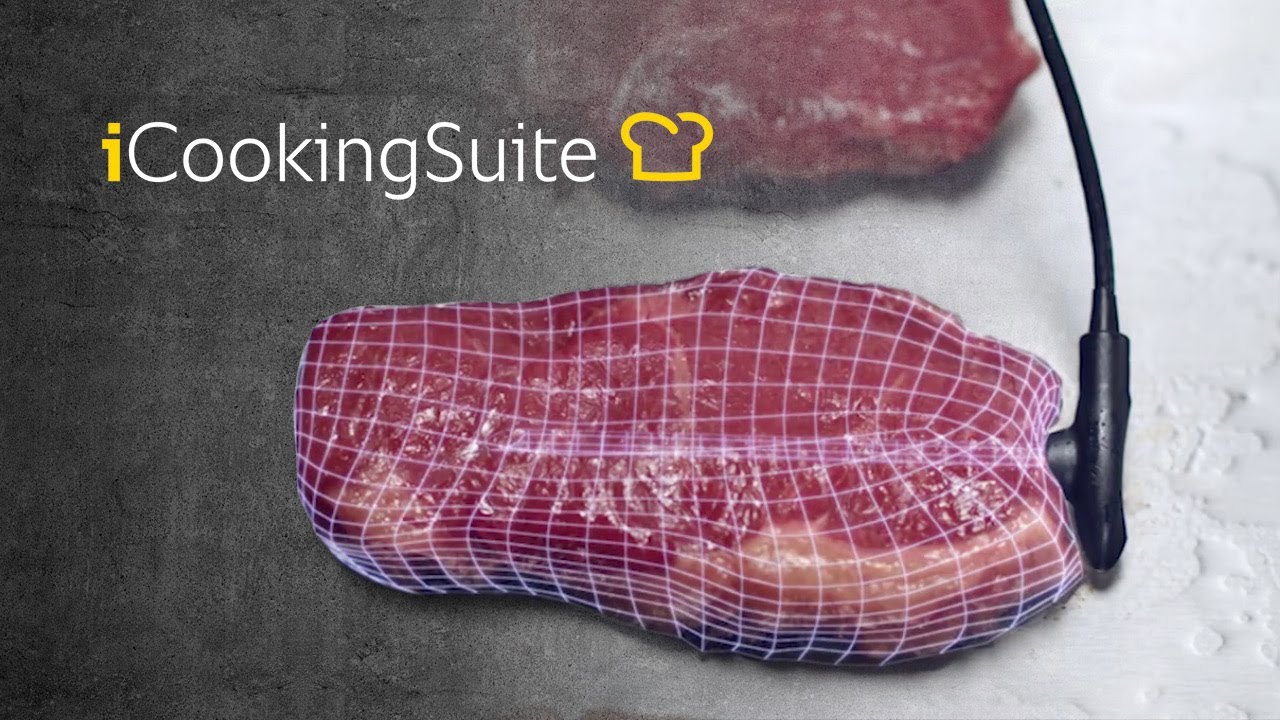 Achieve desired results with the iCombi Pro's built-in intelligent cooking detection. This system automatically adjusts air circulation and dehumidification to achieve consistency amongst any volume of production. Regulate a variety of menu offerings at the same time with the flexibility to cook single or mixed loads.The iCombi Pro is quick, convenient, and guaranteed to deliver your desired results each and every time.
Find out what 46+ years of innovation looks like. There's a reason Rational is the world leader in multifunctional cooking appliances. Learn how the iCombi Pro can help you improve productivity, and save you time and money. 
Find a date and time that is convenient to you and reserve your spot today!