Thorinox Chrome Plated Posts with Feet
Thorinox is a Canadian company specialized in the sale of high quality stainless steel products, such as storage cabinets, work tables of all sizes, wall shelves and sinks (single, double or triple).
Thorinox products are ideal for restaurants, institutional kitchens, laboratories, garages and other specialized uses. Most products are certified NSF (sinks are CSA approved). They meet all the highest standards of quality and durability. We have developed an automated manufacturing process that ensures the products are free from defects.
The product line is distributed across Canada through Distex M&M Inc, a Montreal-based wholesaler, with warehouses across the country.
By Buying This Product, You Can Join Our Large Family
Model No
Post Length
Quantity In Box
Dimensions
Weight (lbs)
L"
W"
H"
N-P34C
34
4
36
5
2
9
N-P54C
54
4
56
5
2
13
N-P63C
63
4
65
5
2
15
N-P72C
72
4
74
5
2
17
N-P74C
74
4
76
5
2
17
N-P86C
86
4
88
5
2
20
Quick Shipping Usually ships time :
Leasing & Financing Solutions!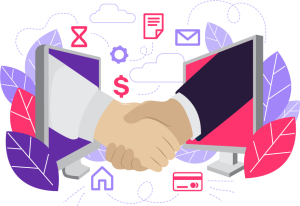 Interested in financing your equipment purchase or just a portion of your order? Want to keep the funds you have in your bank account for start-up costs? With financing available through our partners at Econolease Financial Services, we can work with you to ensure you have the cash flow you need for opening day and beyond.
All files required for more information on this product
We're expanding our network! Let us know if you're interested in installation services for your area. Get In Touch >