Blendtec STEALTH 885 Commercial Blender
A lifetime inventor and entrepreneur, Tom Dickson was innovating long before he built his first blender. Whether rigging his doorbell to open the front gate or outfitting go-karts with engines that took them past 80 mph, Tom's passion for tinkering and innovating goes all the way back to his childhood.
Ships Free For Plus Members
By Buying This Product, You Can Join Our Large Family
Leasing & Financing Solutions!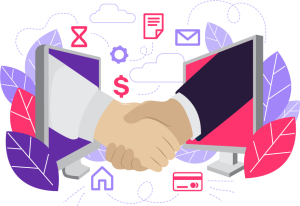 Interested in financing your equipment purchase or just a portion of your order? Want to keep the funds you have in your bank account for start-up costs? With financing available through our partners at Econolease Financial Services, we can work with you to ensure you have the cash flow you need for opening day and beyond.
The Stealth is the most advanced commercial blender on the market. It includes a sleek sound enclosure with airflow innovations that deliver industrial-strength power without industrial-strength noise.
THE WORLD'S QUIETEST COMMERCIAL BLENDER
Winner of the National Restaurant Association's prestigious Kitchen Innovations Award and the Gold Innovation Award from Housewares Executive Magazine, the Stealth combines durability, power, and a wealth of exciting features. Simply put, it's the quietest, most advanced commercial blender on the market.
---
---
Quick Shipping Usually ships time :
All files required for more information on this product
We're expanding our network! Let us know if you're interested in installation services for your area. Get In Touch >