Royal RSKTB-72 72″ Gas Snack Kabob Broiler


ETL Certified
Intertek's Certification program is designed to help to get products tested, certified, and compliant with North American safety standards.


ETL Certified
This mark assures consumers, retailers and regulators that products have been rigorously tested to comply with all standard requirements.
Before purchasing Royal Range of California, along with its sister company, Rankin-Delux, L. Vasan, President of Royal Range of California Inc., enjoyed a highly successful career, designing and engineering commercial and residential gas cooking appliances.
For more than two decades, Vasan was involved in developing new products for some of the biggest names in commercial cooking equipment, adding features onto existing products and engineering new technology that revolutionized the industry. Vasan is still associated with many of the industry's key patents and with his new products, continues to develop highly innovative and sophisticated technology
Ships Free For Plus Members
By Buying This Product, You Can Join Our Large Family
Quick Shipping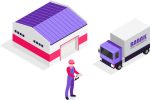 7-20 business days
Leasing & Financing Solutions!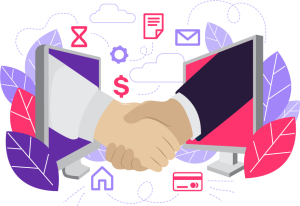 Interested in financing your equipment purchase or just a portion of your order? Want to keep the funds you have in your bank account for start-up costs? With financing available through our partners at Econolease Financial Services, we can work with you to ensure you have the cash flow you need for opening day and beyond.
Royal 72″ Broiler
Model : RSKTB-72
Stainless steel sides, front valve cover, and ledge
Welded and insulated heavy gauge chassis
Easily removable independent firebox assembly
Stainless steel radiant covers
Large capacity removable stainless steel pan under the broiler
Stainless steel tubular burners rated at 14,000 BTU/hr. each
Stainless steel tubing for pilots
---
---
Quick Shipping Usually ships time :
All files required for more information on this product
We're expanding our network! Let us know if you're interested in installation services for your area. Get In Touch >