Winco APZP-SP Aluminum Super-Perforated Pizza Disks
By Buying This Product, You Can Join Our Large Family
Perforated with more 3/8″ diameter holes, these pizza disks reduce cooking time and allow air circulation to achieve evenly baked crusts.
Nearly twice the amount of holes for faster cooking
Hand wash – Aluminum products are not dishwasher
CLEANING & MAINTENANCE:
CAUTION: allow product to cool before washing
Wash aluminum products with warm water, mild soap and a soft, non-abrasive sponge
After washing, immediately and completely dry with a cloth/paper towel to prevent limescale from forming
To remove cooked-on food residue, boil in water with vinegar for 4 to 5 minutes to loosen, then follow steps 1-3 to wash, rinse & dry.
Quick Shipping Usually ships time :
Leasing & Financing Solutions!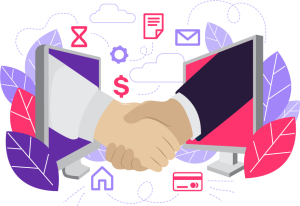 Interested in financing your equipment purchase or just a portion of your order? Want to keep the funds you have in your bank account for start-up costs? With financing available through our partners at Econolease Financial Services, we can work with you to ensure you have the cash flow you need for opening day and beyond.
All files required for more information on this product
We're expanding our network! Let us know if you're interested in installation services for your area. Get In Touch >