Electric Donair Kebab Knife
Ships Free For Plus Members
By Buying This Product, You Can Join Our Large Family
Leasing & Financing Solutions!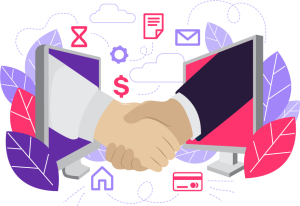 Interested in financing your equipment purchase or just a portion of your order? Want to keep the funds you have in your bank account for start-up costs? With financing available through our partners at Econolease Financial Services, we can work with you to ensure you have the cash flow you need for opening day and beyond.
0012-03 Automatic Electric Shawarma Doner
Perfect for Cutting Shawarma Doner Kebab
This Kebab Slicer is made of high-quality material, handy, and can be used anywhere. Super sharp blades cut through the lamb, chicken, and anything you like with ease and finesse.
Desired thickness can be adjusted with top and side screws. Practical blade cover protects the blade as well as the user. The ergonomic handle fits into the hand perfectly. Additional serrated blade, tiny whetstone, and inner hex spanner included.
Quick Shipping Usually ships time :
All files required for more information on this product
We're expanding our network! Let us know if you're interested in installation services for your area. Get In Touch >