Winco KSTK-40 Sof-Tek ™ Pizza Cutter
By Buying This Product, You Can Join Our Large Family
The SOF -TEK™ series is durable and built for the demands of busy, commercial kitchens. The specially designed slip-resistant, soft-grip handle allows exceptional control, while the sharp edge provides maximum cutting performance.
Razor sharp 4″ diameter blade
Protective finger guard
NSF listed

Quick Shipping Usually ships time : please call us for more information
please call us for more information
Leasing & Financing Solutions!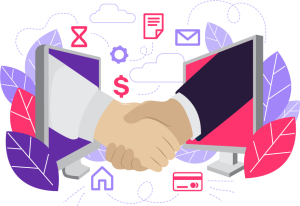 Interested in financing your equipment purchase or just a portion of your order? Want to keep the funds you have in your bank account for start-up costs? With financing available through our partners at Econolease Financial Services, we can work with you to ensure you have the cash flow you need for opening day and beyond.
We're expanding our network! Let us know if you're interested in installation services for your area. Get In Touch >