Fryer Basket with Front Hook
By Buying This Product, You Can Join Our Large Family
Prepare french fries, chicken fingers, onion rings, and a whole host of other products with the 1/4″ x 6 1/2″ x 5 3/4″ twin size fine mesh fryer basket! During peak hours of operation, it's helpful to have extra fry baskets on hand to help keep production moving. For a long-lasting product, this basket has a durable fine mesh material so you can rely on it to help keep production efficient.
This basket's steel-constructed front hook provides a convenient way to hang the basket out of the oil after you're finished frying to drain the excess. Plus, the polymer coated handle ensures a firm and comfortable grip. This fryer basket is the perfect addition to any restaurant, pub, hotel, or food truck!
Quick Shipping Usually ships time :
Leasing & Financing Solutions!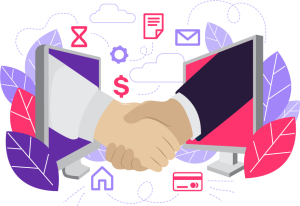 Interested in financing your equipment purchase or just a portion of your order? Want to keep the funds you have in your bank account for start-up costs? With financing available through our partners at Econolease Financial Services, we can work with you to ensure you have the cash flow you need for opening day and beyond.
All files required for more information on this product
We're expanding our network! Let us know if you're interested in installation services for your area. Get In Touch >