Jet-Tech F-16DP High Temp Undercounter Dishwasher
Options
Product Description:
Built-in booster for superior sanitation
Fully automatic program with wash phase at 150F and final rinse phase at 185F
Capacity: 24 racks per hour
Sanitary labyrinth door elimates need for gasket
Stainless steel wash and rinse arms
Built-in rinse-additive and detergent pump for sparkling results
Built-in automatic drain pump for ease of installation
Ships Free For Plus Members
By Buying This Product, You Can Join Our Large Family
| | |
| --- | --- |
| Brand | |
| Equipment Type | Glass Washers |
| Wash Tank Capacity | 15.75" x 15.75" |
| Operating Cycle | 145 sec wash & 15 sec rinse |
| Rack Capacity | 3.0 U.S. gallons |
| Description | High Temp Undercounter Dishwasher |
please call us for more information
Leasing & Financing Solutions!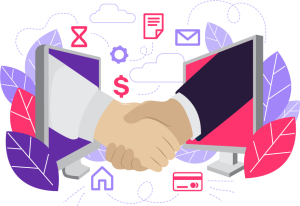 Interested in financing your equipment purchase or just a portion of your order? Want to keep the funds you have in your bank account for start-up costs? With financing available through our partners at Econolease Financial Services, we can work with you to ensure you have the cash flow you need for opening day and beyond.
Quick Shipping Usually ships time : please call us for more information
We're expanding our network! Let us know if you're interested in installation services for your area. Get In Touch >