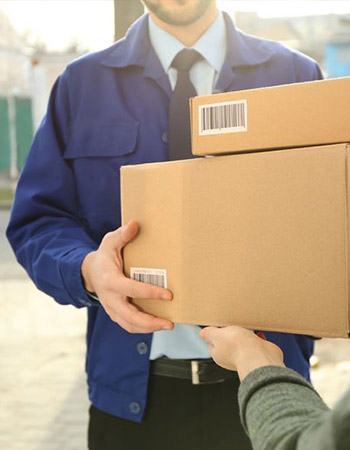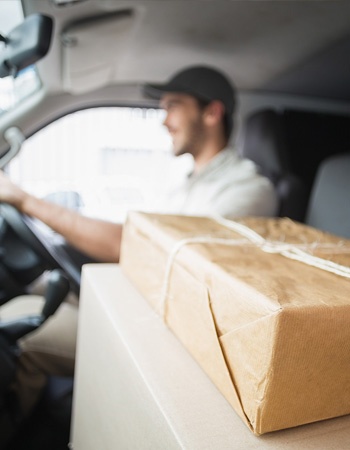 COVID-19 - During these uncertain times the health and safety of our customers and team is our number one priority. We have added many extra precautions in our warehouse to make sure everyone from our team to you stays safe.
If you're in Canada you get next day delivery facility for all equipment. For convenient & fast service we, deliver through our services.
SHIPPING AREA
ALL Provinces
DELIVERY TIMES
Once your order has shipped, you will receive a Shipment Confirmation email with your tracking number.
DELIVERY TIME ESTIMATES
Expedited (2-5 business days)
Xpresspost (1-3 business days)
Priority (1-2 business days)
**Shipping times may vary based on unforeseen circumstances outside our reasonable control such as severe weather, natural disasters, strikes, etc.. Please allow up to 48 hours for processing.