Omcan DI-IT-0030-S Black Triple Slush Machine
Since 1951, Omcan has grown to become a leading brand to the food service industry in Canada and the USA. Our success over these many years is directly attributed to our established relationships with all of our valued customers and through providing them with Diverse, Dependable and Proven products. Omcan continues to help our customers remain competitive.
Ships Free For Plus Members
By Buying This Product, You Can Join Our Large Family
Leasing & Financing Solutions!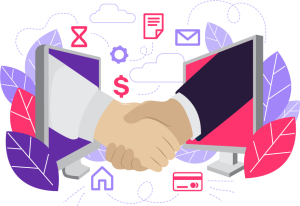 Interested in financing your equipment purchase or just a portion of your order? Want to keep the funds you have in your bank account for start-up costs? With financing available through our partners at Econolease Financial Services, we can work with you to ensure you have the cash flow you need for opening day and beyond.
What is better than serving icy slushie on a hot summer day? With our efficient and reliable European Slush Machines, you receive quality and perfectly chilled slushie at all times. They are designed and made in Italy, and are perfect for any size of business.
CAPACITY: 10 L / 2.7 Gal (x3)
TEMPERATURE: Up to -6°C / 21°F
ELECTRICAL: 115V/60 Hz/1 Ph
POWER: 1300 W
REFRIGERANT: R404
CURRENT: 11.3A
DIMENSIONS: 20" x 24" x 32"
WEIGHT: 149 lbs.
---
---
Quick Shipping Usually ships time :
All files required for more information on this product
We're expanding our network! Let us know if you're interested in installation services for your area. Get In Touch >