Potis Z GD4 Vertical Broiler with Dual Infrared Burners


ETL Certified
Intertek's Certification program is designed to help to get products tested, certified, and compliant with North American safety standards.


ETL Certified
This mark assures consumers, retailers and regulators that products have been rigorously tested to comply with all standard requirements.
Our factory is since 1983 producing Gyros Grills made of stainless steel.
Our grills combine successfully long Greek experience with German technology, claiming a high quality level.
Thanks to an excellent price-performance ratio, we are for some years now leader of the German and European market.
By Buying This Product, You Can Join Our Large Family
Burner surface area (HxB)
(2x) 645 x 185 mm
Device height
1040 mm
Infrared dual burners with cermic plates
Heating efficiency
(2x) 14,00 / (2x) 11,20 kW
Heating efficiency – S
(2x) 14,00 kW
Power
(2x) 14,00 / (2x) 11,20 kW
max. weight of meat
140 kg
max. height of meat
630 mm
Series
F
Charging space (WxD)
1140 x 675 mm
---
---
Quick Shipping Usually ships time :
Quick Shipping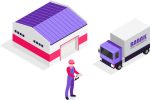 7-20 business days
Leasing & Financing Solutions!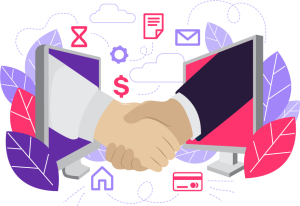 Interested in financing your equipment purchase or just a portion of your order? Want to keep the funds you have in your bank account for start-up costs? With financing available through our partners at Econolease Financial Services, we can work with you to ensure you have the cash flow you need for opening day and beyond.
We're expanding our network! Let us know if you're interested in installation services for your area. Get In Touch >